Logistics & Maritime
Logistics and Maritime committee focuses on creating a dialogue between companies to understand their supply chain management, development and best practices.
HIGHLIGHTS:
Advocacy: Meeting with Dr. Malini Shankar, Director General, Ministry of Shipping
One roundtable per quarter
LOGISTICS & MARITIME COMMITTEE MEETING
The 'Indo-French Chamber of Commerce & Industry successfully conducted its first Logistics and Maritime Committee Meeting for FY 2019-20 on Tuesday, 16th April 2019 in Mumbai.
For more information, click here.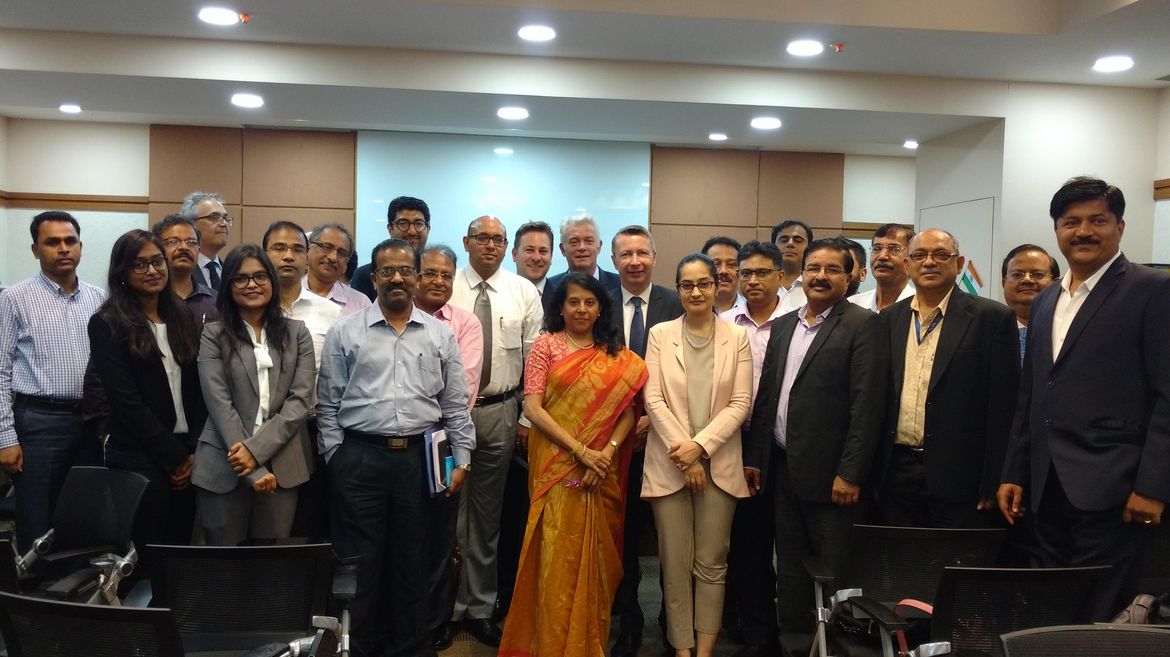 IFCCI LOGISTICS AND MARITIME ROUND TABLE
The discussion started with the DG taking view points from the participating companies regarding the recent circular issued by the Shipping Ministry on Cabotage relaxation.
For more information, click here.