Paris1 EUR
Mumbai 89,72 INR
Indo-French Business News

LA LETTRE - IFCCI's Official Magazine
The Official Magazine of the Indo-French Chamber which brings to you the highlights from the Indo-French business industry. Get your copy now!
Advertise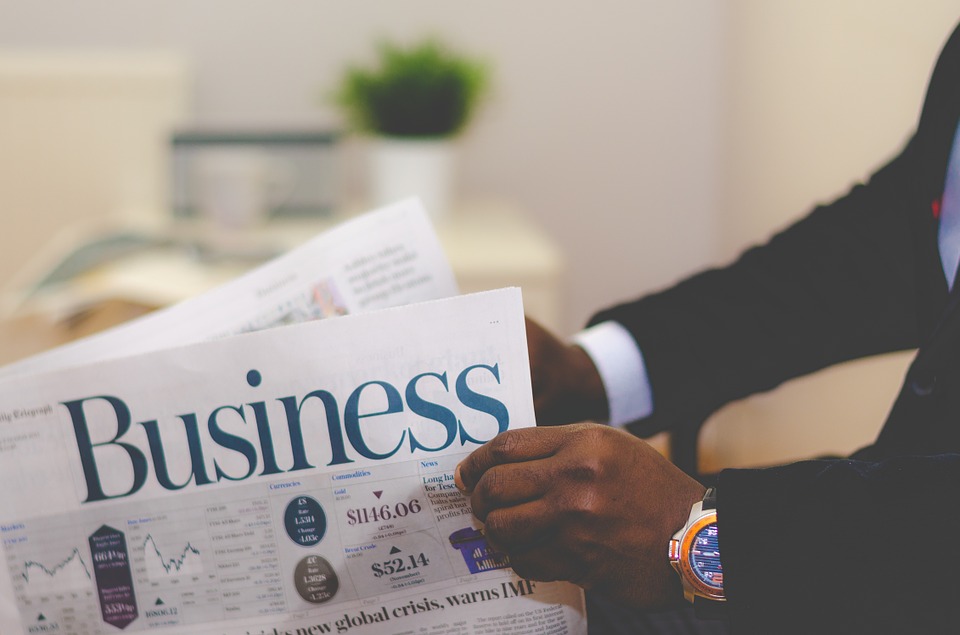 Subscribe to our Newsletter
FRANCE-INDE EXPRESS is your monthly e-news digest of the happenings at the Chamber, its members and partners. Subscribe now to get latest updates on all business sectors covered by our network.
Subscribe
View Online