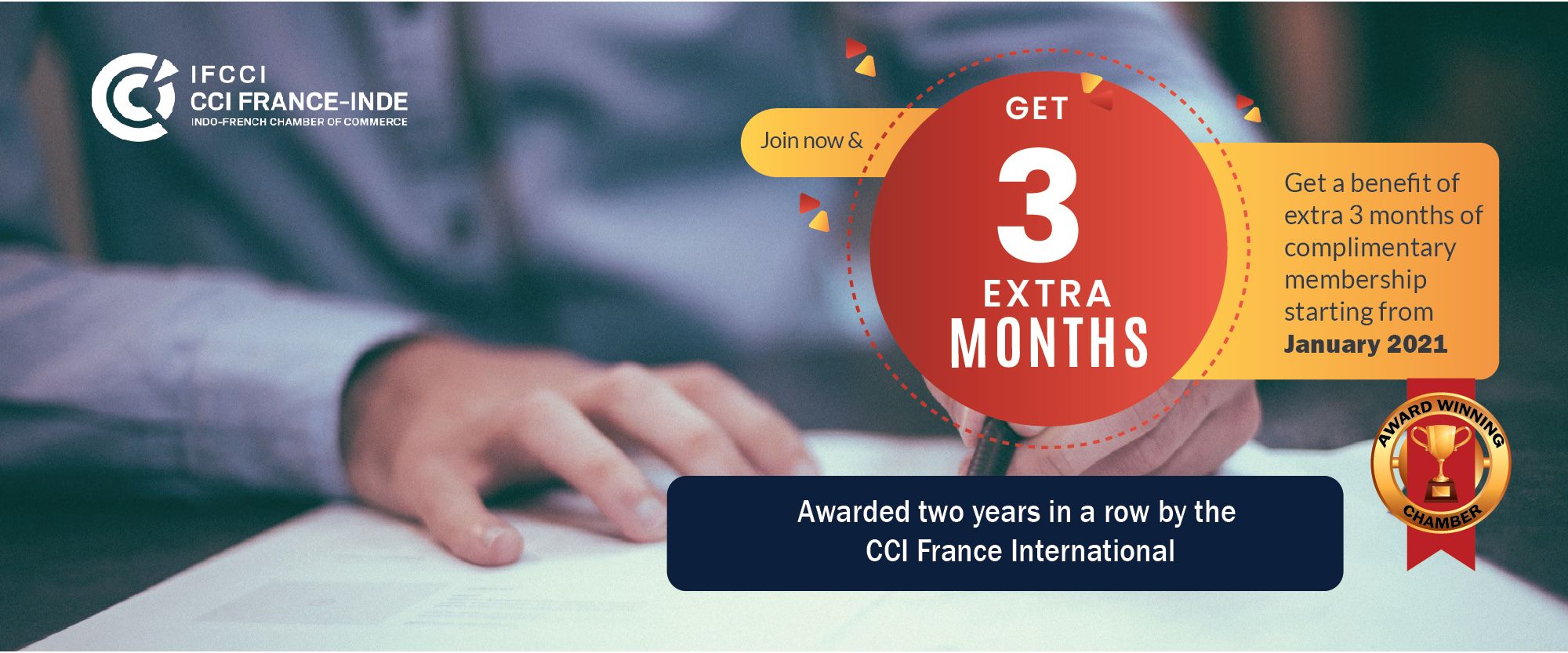 GROW YOUR BUSINESS-BECOME AN IFCCI MEMBER
India's most active bilateral chambers of commerce
JOIN NOW

Opt for a City OfficeIFCCI Business Centre
Opt for IFCCI's fully sanitized & furnished Business Centres with more flexibility that can also be one of a "City Office/Desk" for your company.
Know More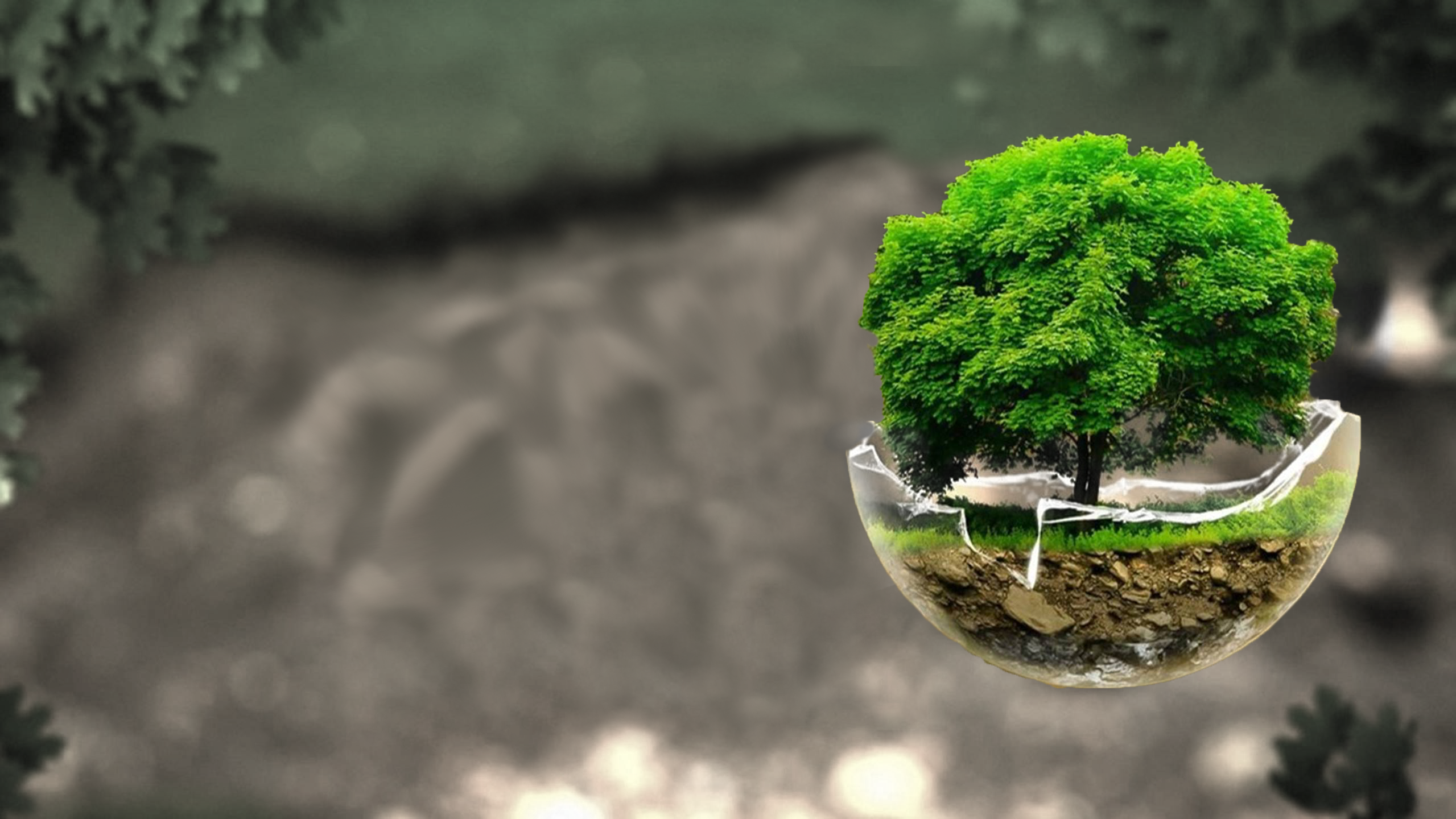 CSR Documentary by IFCCI
The IFCCI CSR Committee presents this short video highlighting CSR initiatives and activities, including the ones towards COVID19 relief, undertaken by some of its French member companies. We thank and congratulate these companies for the contribution and efforts.
WATCH VIDEO
Paris1 EUR
Mumbai 88,82 INR
Indo-French Business News

LA LETTRE - IFCCI's Official Magazine
The Official Magazine of the Indo-French Chamber which brings to you the highlights from the Indo-French business industry. Get your copy now!
Advertise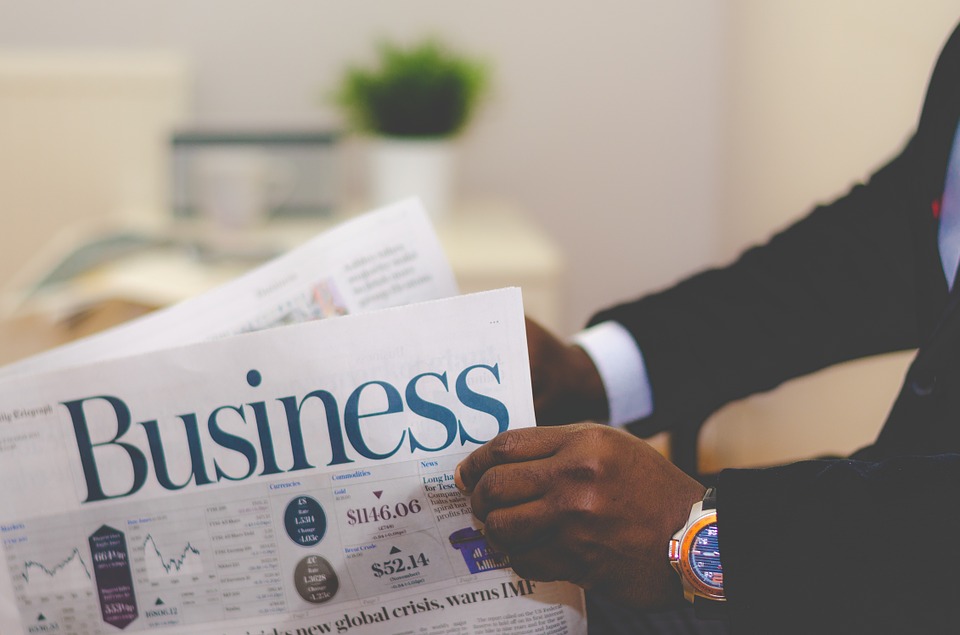 Subscribe to our Newsletter
FRANCE-INDE EXPRESS is your monthly e-news digest of the happenings at the Chamber, its members and partners. Subscribe now to get latest updates on all business sectors covered by our network.
Subscribe
View Online