Webinar • Event report • Events
IFCCI Knowledge Session on RoDTEP Scheme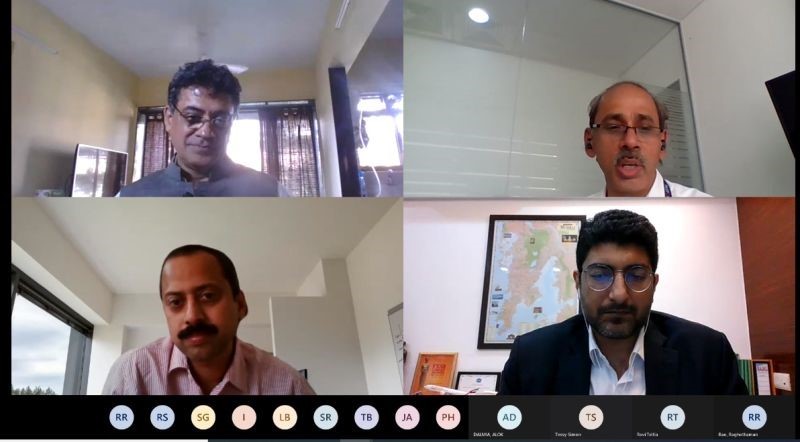 IFCCI Logistics and Maritime Committee organised a knowledge session on RoDTEP Scheme on 17th Feb 2021.
DOWNLOAD A COPY OF THE EVENT COVERAGE
The session commenced with opening remarks by Mr. Vaibhav Vohra, MD- Continental Carriers Pvt Ltd (Committee Chairman) followed by an overview by Mr. Raviraj Rodrigues, Director Supply Chain Alstom India Pvt Ltd(Committee Vice Chairman).

The Committee will form a subcommittee for a collaborative study and contribute their expertise to make recommendations and collaborate with the Government, as needed. Our Guest speaker, Mr. Jagannadha Rao, Manager Indirect Tax Customs, Alstom Transport India Ltd who presented the scheme in detail, administration governing the scheme, embedded taxes of center and state, who can claim and unsettled issues.

The session ended with concluding remarks by Cap Ram Iyer, VP Seahorse Shipping Agencies Pvt Ltd (Committee Vice- Chairman).