MarCom
This committee aims to bring together marketing and communication mavericks from top companies in the Indo-French business domain. The committee will assist & work in close collaboration with IFCCI's other sector committees.
Provides a chance to:
Network and establish the right industry connections
Access to witness top speakers from the industry
Strategize better on your internal and external communications
Gain know-how on key marketing trends, technologies, future of marketing and much more.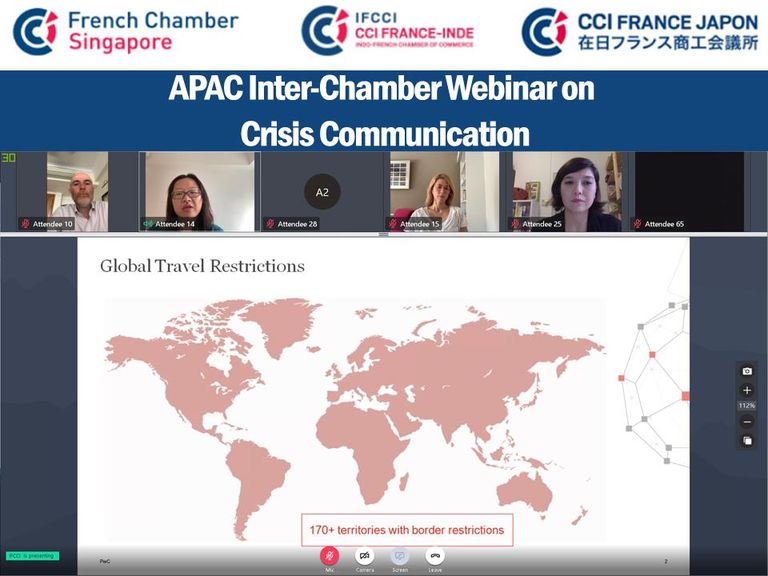 APAC-LEVEL WEBINAR ON CRISIS COMMUNICATIONS
IFCCI's MarCom Committee in collaboration with the French Chamber of Commerce in Singapore (FCCS) and CCI France Japan jointly organized a first-ever APACLevel Webinar on Crisis Communication on Thursday, 30th April 2020.
For more information, CLICK HERE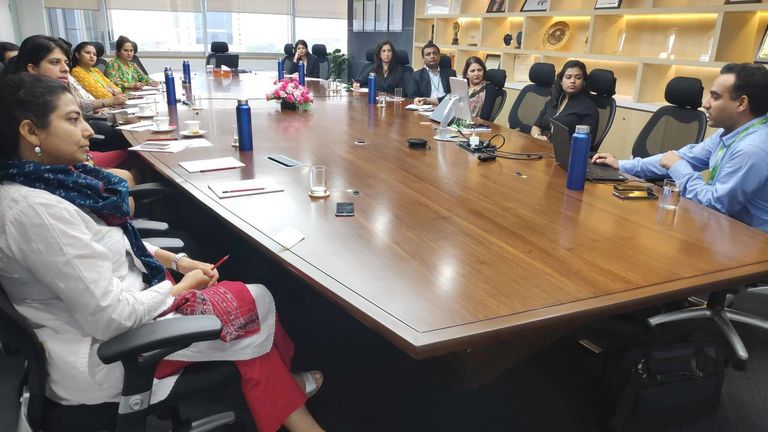 MARCOM COMMITTEE LAUNCH MEETING
IFCCI launched the MarCom Committee on 12th September 2019 at Schneider Electric India's corporate office with Marketing and Communications heads of leading Indo-French companies in India.
For more information, CLICK HERE