Publications
HR Conclave and Awards 3.0
As part of the mega event, the IFCCI HR committee is pleased to share with you the HR E-Booklet comprising insightful articles from our knowledge partners, annual patrons and event partners.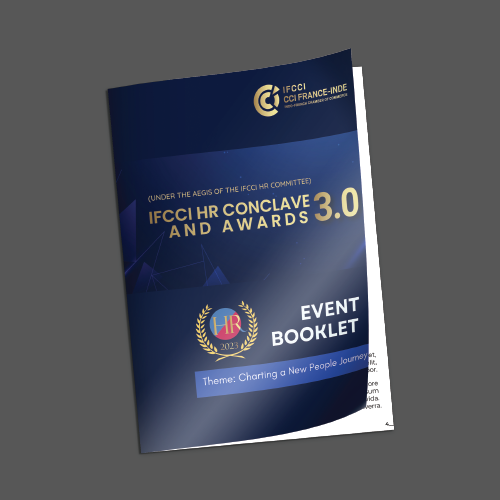 PREVIOUS LA LETTRE
LA LETTRE ALL EDITIONS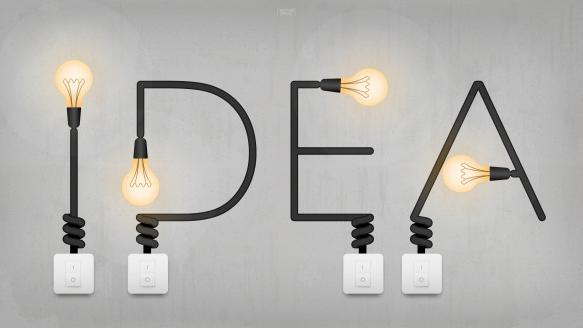 Sector Notes
Get access to industry specific information in India, with IFCCI's sector specific notes.
White Papers
White papers are created to present to the Government of India in order to make recommendations for facilitation of business in India.