CEO Interviews
IFCCI's exclusive interview with Ms. Priti Suri, Founder & Managing Partner, PSA Legal
Ashwin Yardi, CEO – India, Capgemini
July 2022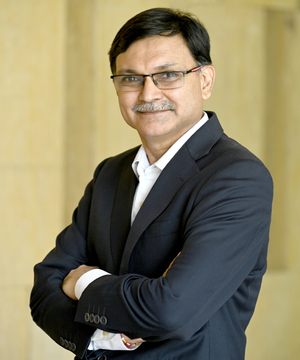 1. Could you tell us about your professional background and journey?
I am currently the CEO of Capgemini in India. Prior to being the CEO, I held the position of COO at Capgemini for three years where I managed operations, delivery, capability development and Innovation across India.
My professional journey started over 28 years ago and spans consulting, technology and large outsourcing services. My experience in international and multi-cultural environments ranges across North and South America, Netherlands, Australia and Asian countries. I have worked with several Fortune 500 companies in their business transformation goals. During my years at Capgemini, I have performed several leadership roles driving the growth and profitability of various business units in the organization.