Technology
This Committee, during its round tables and debates, discusses the problems & solutions related to the digital transformations etc.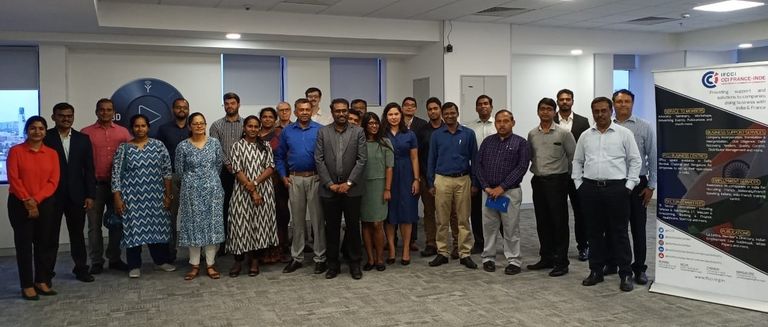 IFCCI SITE VISIT TO DASSAULT SYSTEMES - 3DEXPERIENCE CENTER
IFCCI organized for the first time an exclusive "Site Visit to Dassault Systemes - 3DEXPERIENCE Center, Chennai" under the aegis of the IFCCI Technology Committee on Thursday, the 8th August 2019 in Chennai.
For more information, CLICK HERE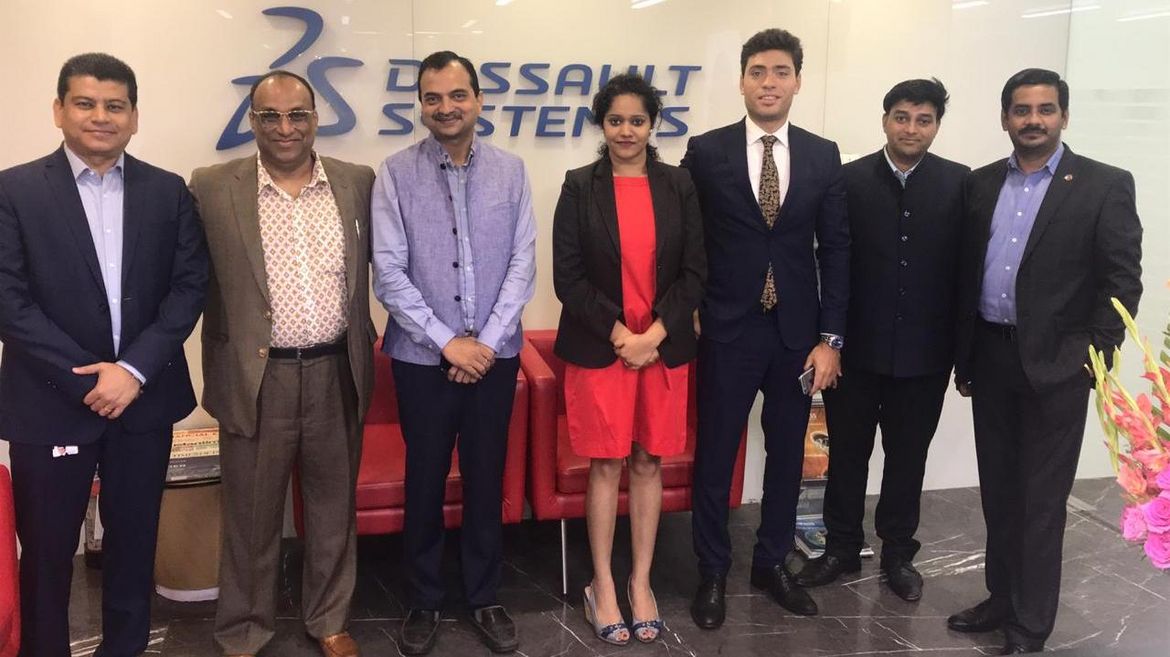 FIRST MEETING: KEY FOCUS ON VARIED SECTORS & BRINGING THEIR TECHNOLOGIES TOGETHER
IFCCI successfully conducted its first Technology Committee Meeting for FY 2019-20 hosted by Committee Chairman, Shree Harsha, India Marketing Director, Dassault Systèmes on Friday, 12th July 2019 at Dassault Systèmes, Gurgaon.
For more information, click here