Technology
The IFCCI Technology Committee aims to bring together top companies in the Indo-French business domain pertaining to technology to discuss market trends, best practices, meet experts, site-visits, design & innovate solutions in this time of digital transformation, among others. The committee will also assist & work in close collaboration with IFCCI's other sector committees and facilitate direct interactions between Indian and French CXOs from the industry and its eco-system.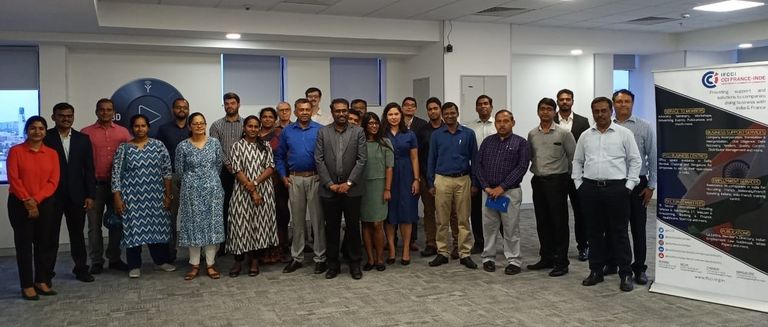 IFCCI SITE VISIT TO DASSAULT SYSTEMES - 3DEXPERIENCE CENTER
IFCCI organized for the first time an exclusive "Site Visit to Dassault Systemes - 3DEXPERIENCE Center, Chennai" under the aegis of the IFCCI Technology Committee on Thursday, the 8th August 2019 in Chennai.
For more information, CLICK HERE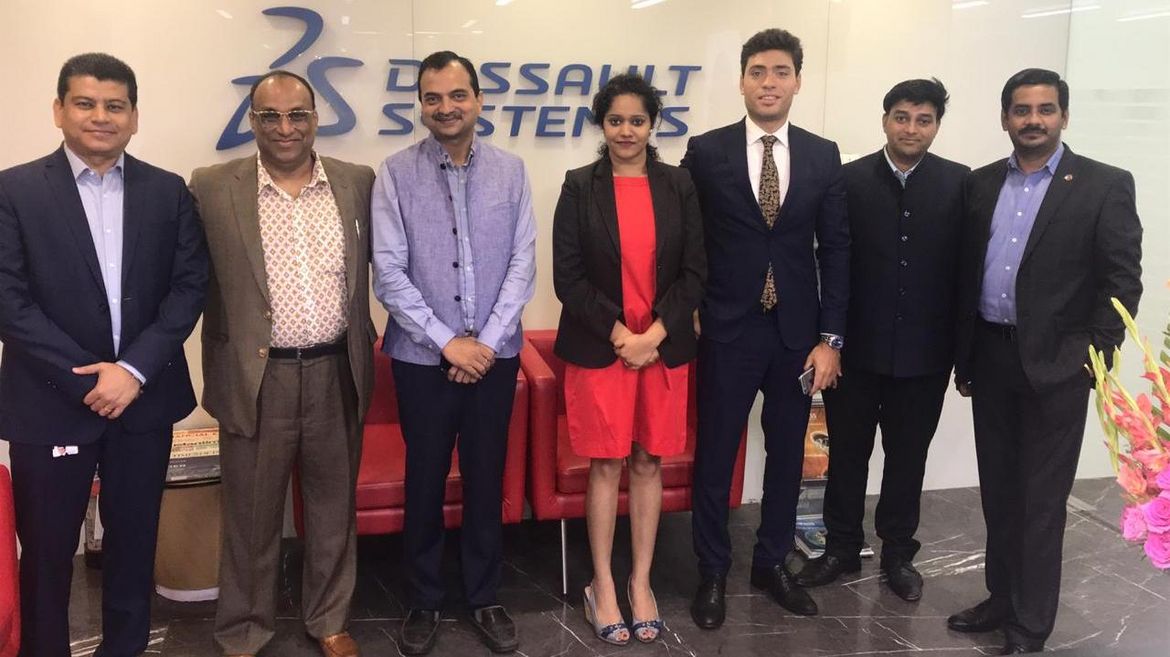 FIRST MEETING: KEY FOCUS ON VARIED SECTORS & BRINGING THEIR TECHNOLOGIES TOGETHER
IFCCI successfully conducted its first Technology Committee Meeting for FY 2019-20 hosted by Committee Chairman, Shree Harsha, India Marketing Director, Dassault Systèmes on Friday, 12th July 2019 at Dassault Systèmes, Gurgaon.
For more information, click here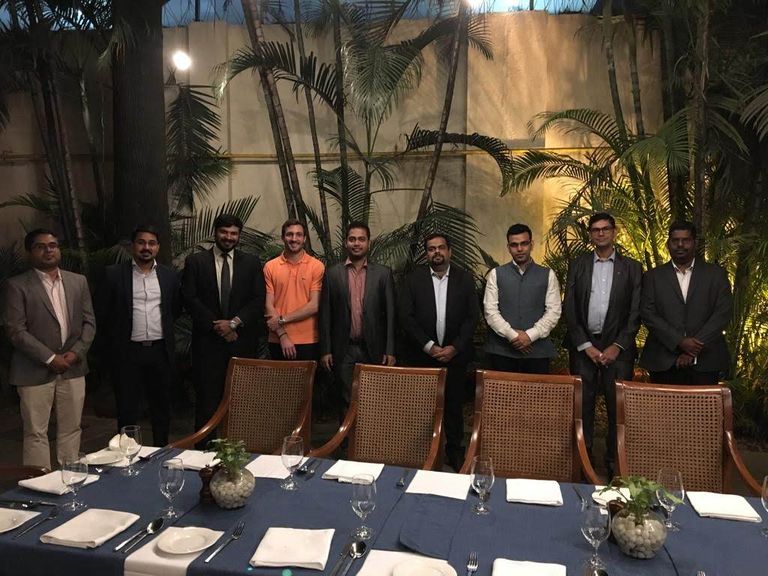 IFCCI IT, TELECOM & ITES COMMITTEE NETWORKING EVENING
The Indo-French Chamber of Commerce & Industry (IFCCI) in association with Orange Business Services successfully organized an exclusive networking cocktail dinner evening in Bangalore under the aegis of the IFCCI IT, Telecom & ITeS Committeeon Friday, the 26th October 2018 at The Oberoi, MG Road, Bangalore.
For more information, click here