CFO Committee
IFCCI launched the Chief Financial Officers' (CFO) Committee on 3rd July 2017 with the objective to create a platform for Finance Heads from top French companies in India.
The committee has organized various successful meetings and seminars where the members have discussed on common Finance issues, advocacy issues as well as best practices of the industry.
Key highlights of the committee: successful knowledge sharing sessions, networking roundtables and a whitepaper (soon to be released).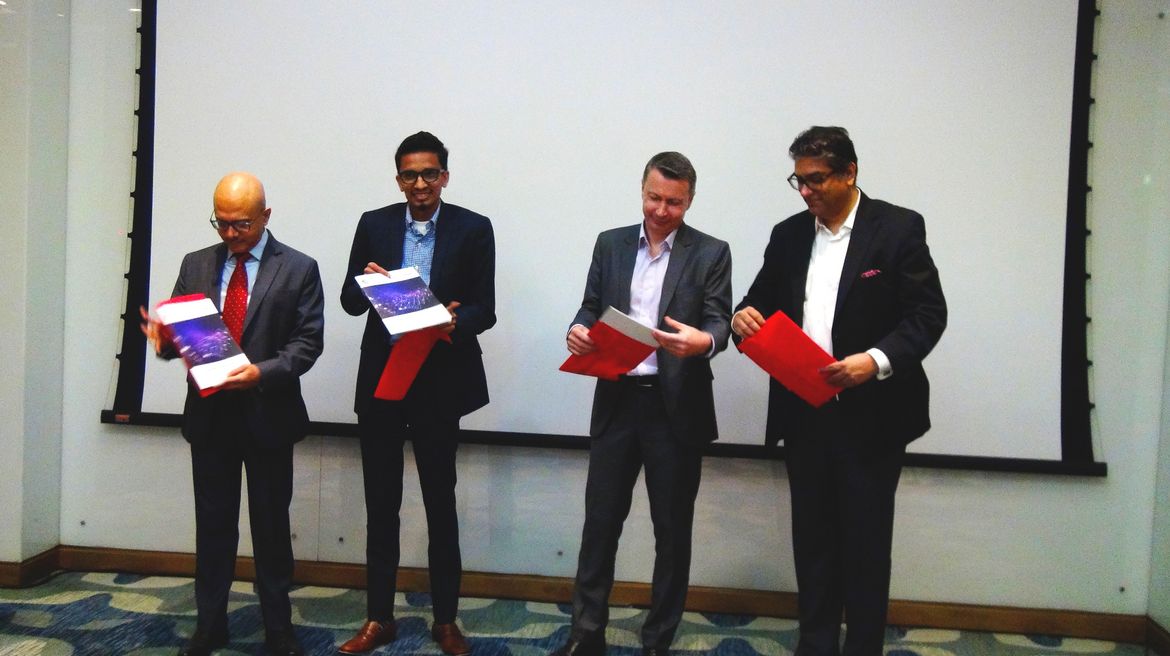 IFCCI CFO & BFSI JOINT COMMITTEE SEMINAR
In partnership with The Economic Times (ET CFO), IFCCI's CFO and Banking & Finance Committee jointly organized a seminar on Friday, 9th August 2019 at Pullman Hotel Aerocity, New Delhi.
For more information, CLICK HERE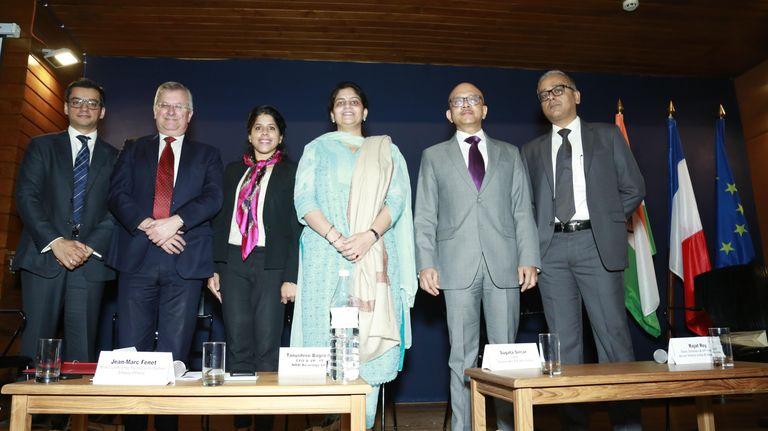 INDO-FRENCH CFO FORUM
Under the aegis of the IFCCI CFO Committee, The Indo-French Chamber of Commerce and Industry (IFCCI) organized it's first-ever Indo-French CFO Forum on 28th February 2019 at the Embassy of France, New Delhi. PwC was the Knowledge Partner for this event.
For more information, CLICK HERE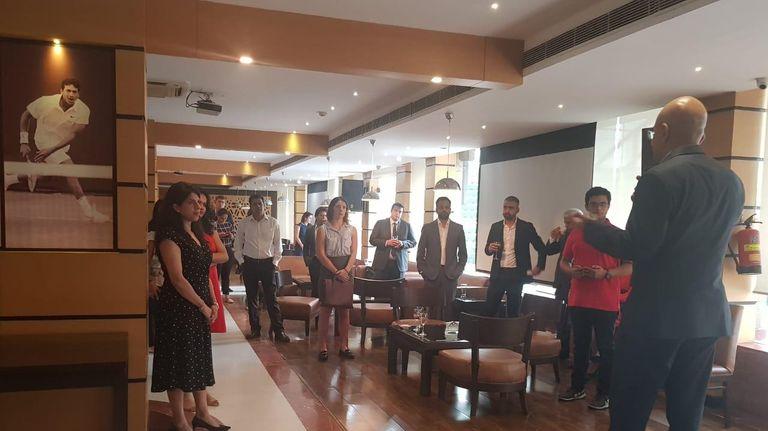 IFCCI CFO COMMITTEE JOINT COCKTAIL
A joint networking cocktail event was organized by IFCCI CFO Committee chaired by Mr. Sugata Sircar, CFO, Schneider Electric India on Friday, 31 August at Davis Cup Lounge, RK Khanna Stadium, New Delhi.
For more information, CLICK HERE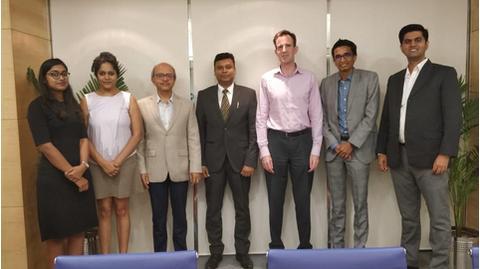 FIRST MEETING - IFCCI CFO COMMITTEE
The first meeting of the IFCCI CFO Committee was held on 29th June 2018 at the Dassualt Systemes office in Gurgaon.
For more information, CLICK HERE