Higher Education
The Chamber set-up the Higher Education committee to provide a common platform for university representatives and corporates.
Highlights
Advocacy initiatives undertaken: Letter sent to Ministry of External Affairs (MEA) & Embassy of France in India which positively resulted in revision of India's Internship visa Law for French nationals
Large-scale seminars conducted: Bonjour Talents 2018
A SESSION ON 'THE ART OF NETWORKING'
The Higher Education Committee of the Indo-French Chamber of Commerce and Industry (IFCCI) in Bangalore conducted its first breakfast-led training session on "The Art of Networking" for the alumni of its members on Saturday, 11th April 2019 at The Gateway Hotel by Taj in partnership with Rennes School of Business, Toulouse Business School, ESIGELEC and the Weare Group.
For more information, click here.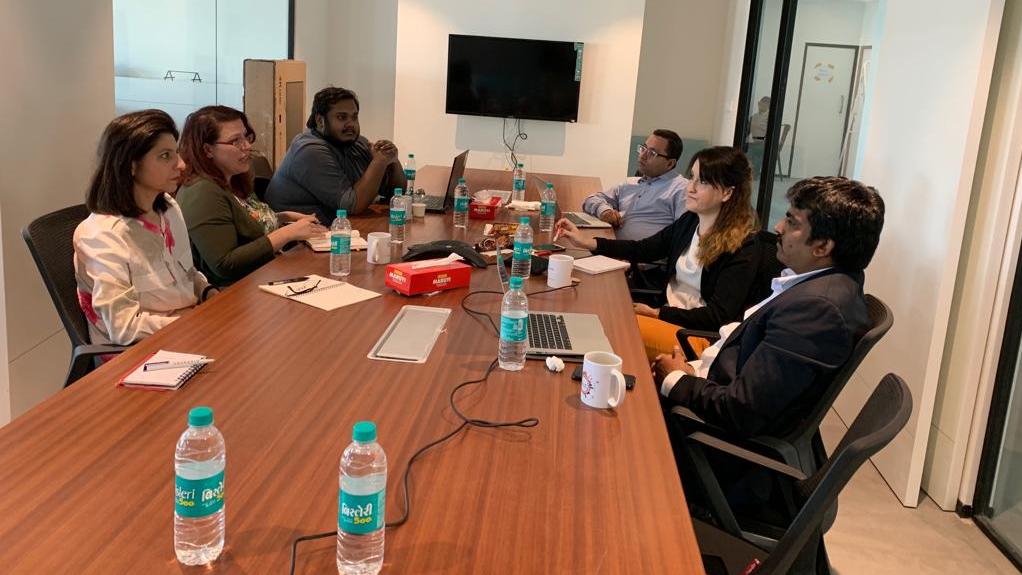 ANNUAL COMMITTEE MEETING
The Indo-French Chamber of Commerce & Industry had successfully conducted its Annual Committee Meeting for FY 2019-20 on Friday, 15th March 2019 in Mumbai. The Chairman welcomed our new member, Dr Arya Bhattacharya from Mahindra Ecole Centrale.
For more information, click here.