General Counsel & Corporate Affairs
The Committee aims to identify two-three core topics under the buckets of 'Ease of doing business', 'Advocacy and Recommendation'; 'Compliance Best Practices' as key initiatives for this term. This committee is presently closed to professional services firms and is strictly for functional heads within French and Indian companies of IFCCI member companies.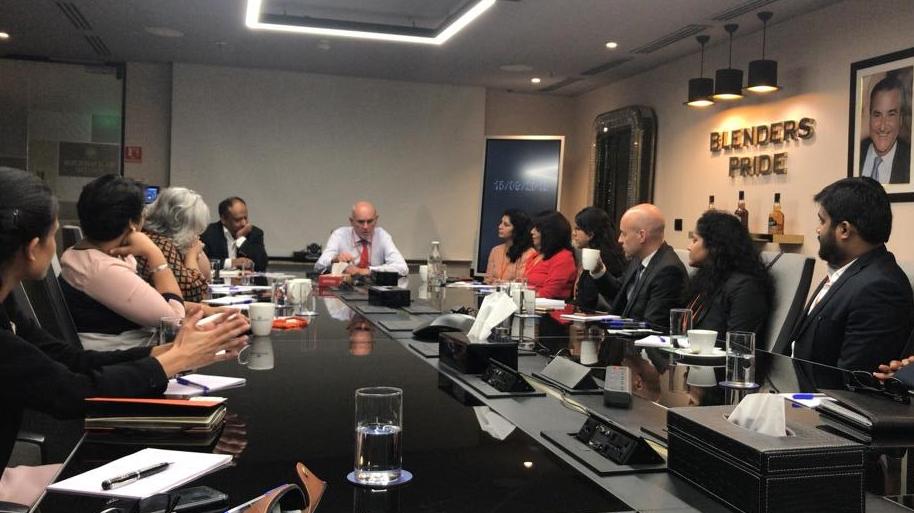 LAUNCH OF IFCCI GENERAL COUNSELS AND CORPORATE AFFAIRS HEADS COMMITTEE
The Indo-French Chamber of Commerce & Industry successfully launched it's General Counsels and Corporate Affairs Heads Committee on Monday, 16th September 2019 at Pernod Ricard's office in Gurugram.
For more information, click here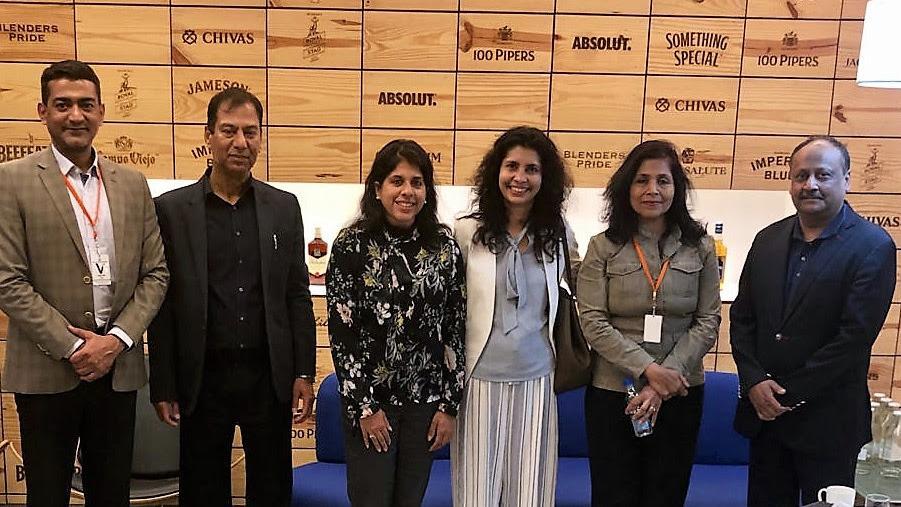 INTRODUCTORY MEETING TO DISCUSS THE LAUNCH OF GENERAL COUNSEL AND CORPORATE AFFAIRS COMMITTEE
On Friday, 15th February, a group of Legal Counsels and Heads of Corporate Affairs of Indo-French companies met to discuss the formation of a new committee with a vision to build a strong Indo-French voice with a common agenda.
For more information, click here