Mobility
POWERED BY FY 2021-22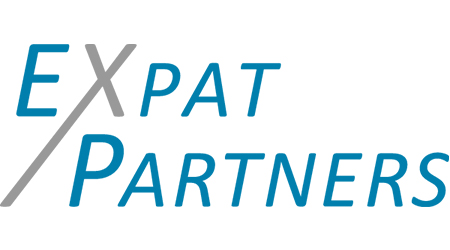 The Indo-French Chamber of Commerce & Industry (IFCCI) proudly announces the establishment of the Mobility committee on 11th December 2019. The Mobility committee aims to build blocks for NexGen Mobility in India. The committee will bring together companies from the Mobility Industry to understand industry practices, updates on policies and new regulations, brainstorm to provide advocacy solutions to business, to strengthen core businesses and foray into emerging advancements and technologies.
The committee focuses to bring together key players from the following industries to strengthen NexGen mobility:
Vehicle Manufacturers (Bicycle, 2W, 3W,4W, Buses, Commercial vehicle, Electric Vehicle, Aircraft, Trains)
Component Manufacturers
Connectivity and digital mobility
Public & Employee Transportation
Consultancy, Research & Sectoral media
Logistics Providers
Oil, Gas, Batteries, Energy & EV Infrastructure providers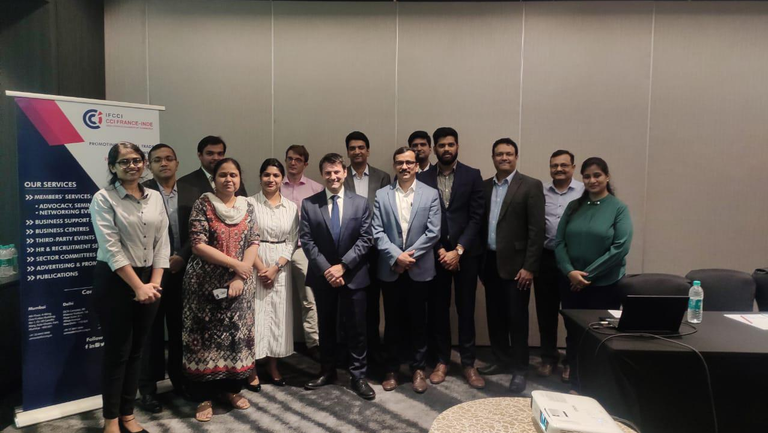 MOBILITY COMMITTEE MEETING-I
The Indo French Chamber of Commerce and Industry (IFCCI), held its 1st meeting of the Mobility Committee powered by Dassault Systemes India Pvt. Ltd., on the 22nd of January 2020 at Hotel Novotel Chamiers, Chennai.
For more information, CLICK HERE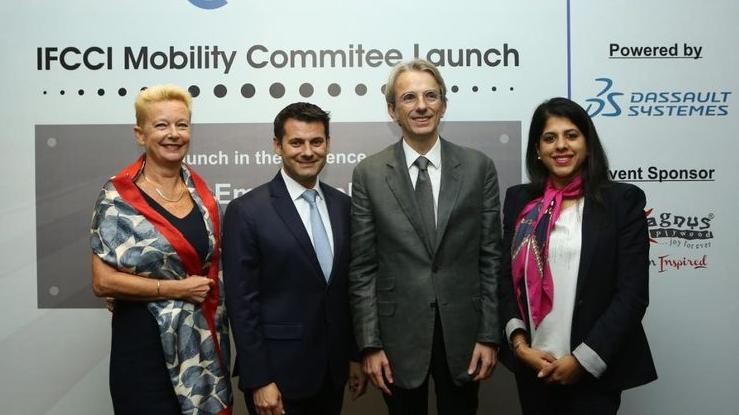 MOBILITY COMMITTEE LAUNCH "Building blocksfor NexGen mobility"
The Indo French Chamber of Commerce and Industry (IFCCI) launched its Mobility Committee in the presence of French Ambassador to India Mr. H.E Emmanuel Lenain and the French Consul General, Ms. Catherine Suard. At Hotel Novotel Chamiers road, Chennai.
For more information, CLICK HERE