Trade Facilities
Translation
Meet your translation needs with our professional translation services:
Assistance with bilingual translation requirements from English to French and French to English.
Support with the translation of documents into some regional languages such as Hindi, Tamil, Gujarati etc.
Experience with all types of documents - commercial, technical, financial, personal etc.
Prompt and timely delivery of the documents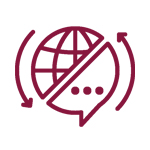 Organization of Third-Party Business Events in France
Promote your company and network with the right contacts with dedicated events such as
seminars, conferences, workshops etc. curated keeping in mind your sector of activity and
expertise.
IFCCI can assist you to showcase your expertise and promote your company in France through our network
Present your company to prospective customers
Gain visibility amongst our strong and active network of French companies
Showcase your commitment to doing business in France
Grow your business in France
Share your success story
Develop business leads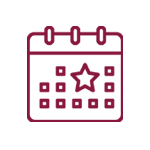 Debt Recovery
Need assistance to recover your dues?
IFCCI can assist with the recovery of non-payment of dues in a hassle-free manner
Ensure tracking of defaulters
Regular follow up maintaining strong and amicable communication with the debtor
Constant engagement with the supplier/client
Check credibility and financial status of the defaulter
Enable faster collections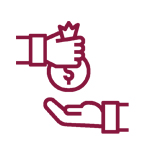 Trade Fair Visit
Unable to visit an important Trade fair/Exhibition in India?
The IFCCI team can visit and represent your organization on your behalf.
Introduce your product or service, meet potential partners and understand the competition, at exhibitions and trade fairs visits organized by IFCCI.
From helping companies to book a stand to organizing their visit, we do it all. Alternatively, IFCCI can represent you at an exhibition to generate leads, build contacts and develop your business.
IFCCI has a PAN India presence, and we can help you generate potential leads by networking and representing you at the exhibition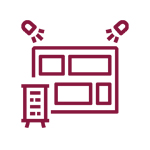 Contact us
Our Business Services team
Email