Success Stories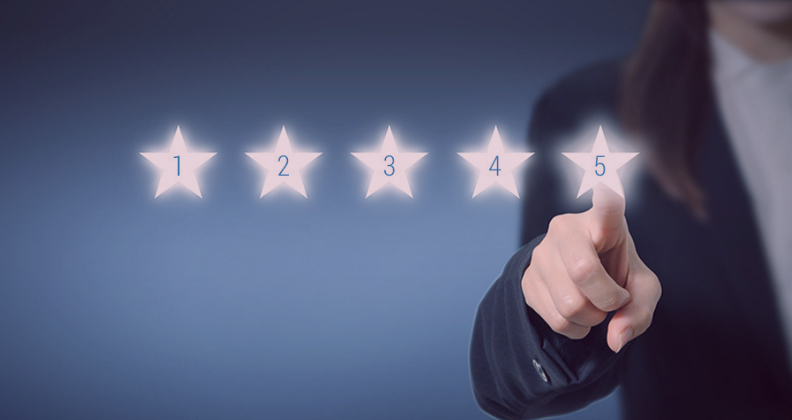 See our success stories
What our customers think about IFCCI and the importance of our business services
Maud LE BARS
International Development Manager, Rennes School of Business
"The services of domiciliation and Staff outsourcing provided by the Bangalore Branch of IFCCI have proven very useful to Rennes School of Business. Ease of introduction to Indian market, fantastic facilities in Bangalore but also when on business trip in any of the cities where IFCCI is having office, a great sense of service from the team are among the many advantages that you can be sure to benefit from when opting for those amenities."
Shekhar SURTI
Country Manager – India, Neoma Business School
"We would like to thank Indo-French Chamber of Commerce for the excellent services and support provided to NEOMA Business School.
We have benefited to organize events with the help of chamber of commerce. The events were a success for the NEOMA BS. We highly recommend using IFCCI services related to Indo French network.
The annual events like gala and job fairs for alumnus from French schools organized by IFCCI are very helpful in terms of networking.
We have opted for co-working space with Indo French Chamber of Commerce which is very well located in the heart of South Mumbai. It is our pleasure to share this prestigious address to our clients for the meetings. The facilities provided by the chamber of commerce are ideal for working environment.
We are also proud to be part of the Education Committee of the chamber where different schools from France and India come together to promote the education in France. This is very unique opportunity provided by the chamber."
Julien ETIENNE
Sales Director – Asia Pacific at Boiron Freres
"I was very satisfied with IFCCI's performance. Following our first telephonic discussion, I received a precise and targeted meeting agenda that allowed me to carry out my prospection mission."
Gladys TEJURA
Representative-India, Tinubu Square
"Being at the IFCCI premises since the last 7 years speaks volumes of their professional setup, great infrastructure and a very proactive and friendly team. It's a pleasure working out of their office and would highly recommend it as one of the best commercial setup to be in. A great address too!"
Etienne DESLAURIERS
Managing Director at Vosges Bois Developpement
"We worked with the IFCCI to test the Indian market and our capacity to export to this market. This partnership has been efficient and helped us adjust to the local specificities. We had the opportunity to meet various prospects in a limited time. This initial phase set the grounds to a second one which should result in actual sales in the Indian market.
The IFCCI staff has been friendly and very efficient all along the operation."
M Mario PINHAL
Director at Etalage Forain
"We would like to thank you for your services and the availability of your premises for business meetings with the companies and of course, we greatly appreciate your kind cooperation during our actions, your patience and your precious help when we asked for additional information."
Véronique CHALANDAR-HAYOUN
Licence Director at Groupe Royer
"Indo-French Chamber of Commerce and Industry has efficiently and professionally helped us throughout process of research, identification and introduction with serious potential partners for the development project in India for our brand Kickers. IFCCI has always been available, attentive and responsive to understand our needs and adjusted the mission according to our expectations and specifications. We highly recommend their services of research and partner identification."
Nicolas PICQ
Marketing and Sales Manager for India,
French Federation of Mechanical Engineering Industries
"I arrived in IFCCI in April 2019 as a VIE for Federation of Mechanical Engineering Industries (FIM). I got excellent support from the entire team. The strong Indo-French ecosystem of the Chamber also helped me. The biggest advantage of this office was to have everything ready from the first day of my arrival in India. To sum it up, IFCCI is a simple, effective and a complete package for a French company wanting to start its operations in India."