Thales partners with IITs, IISc for doctoral fellowships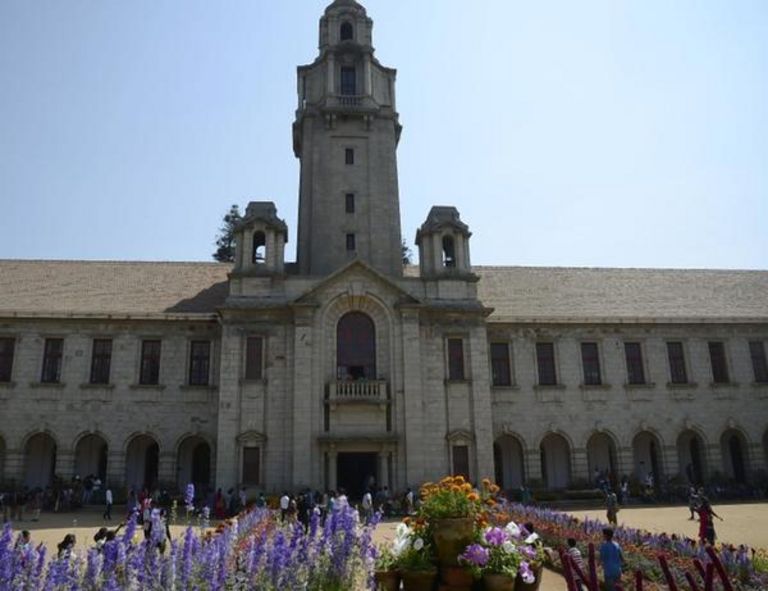 MUMBAI, OCTOBER 17: Collaborating with universities across the globe is a key aspect of innovation at Thales, a French defence company. Known for its innovative research and technology projects with France's prestigious universities, Thales now has close ties with academic partners in India.
Best known for its work in weapons manufacture, Thales makes electrical systems for defence, aerospace and transportation. The company's defence and security segment is its largest. However, to develop the technologies it needs, Thales relies heavily on cooperation between its research teams and the academic world.
To that end, this September, Thales and the Indian Institute of Technology, Delhi (IIT Delhi) signed a memorandum of understanding (MoU) to create a jointly supervised IIT Delhi-CNRS PhD fellowship programme. In the first batch, up to four students would be selected for research in advanced electronics, electromagnetics and complex systems engineering.
Tie-ups in India Antoine Caput, Vice President and Country Director-India, Thales, says India is a source of rich talent. He adds that by building partnerships with industrial and scientific communities, the company looks to enhance the synergies among industrial groups, innovation driven companies and training and research institutions.
"Through collaborations with Indian academic institutions, we can contribute to the Indian government's mission of skilling and up-skilling people, and its focus on enhancing the research and development fields in India," said Caput, adding: "Thales looks at working for India and from India to extend its global performance and presence."