'Rafale deal is a milestone in Indo-French defence ties'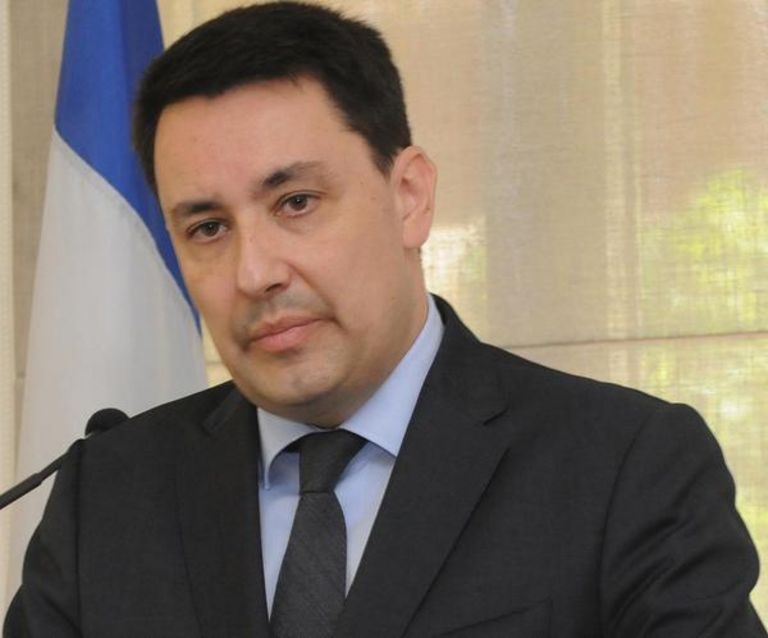 France's new Ambassador to India Alexandre Ziegler believes that the $8.7-billion Rafale deal will prove to be a milestone in Indo-French defence ties.
In a free-wheeling interview with BusinessLine, Ziegler rued the high customs duties imposed by India, adding that it was imperative to conclude the long-pending India-EU free trade agreement. Edited excerpts:
Now that the Rafale deal has been finalised, what next do you foresee in terms of bilateral defence ties?
The Rafale agreement marks a major milestone in bilateral ties and will take our technological and industrial cooperation to an unprecedented level over the next 50 years. We are looking forward to pursuing and strengthening our cooperation with India.
What are you doing about the recent data leakage incident of French submarine maker DCNS?
This leak originated from an act of malevolence. Thanks to the immediate response of all the stakeholders concerned — from the manufacturer DCNS to the Indian and French authorities — the damage was limited, as no information compromising the security of the submarines was published. An inquiry has been instituted in France and all means are being used to bring the truth to light as fast as possible. We are, of course, cooperating very closely and in all transparency with the Indian authorities.
What do the French defence firms tell you about the regulatory procedures in India?
Our defence cooperation with India goes back to over 50 years. If we have been able to forge such a relation of trust over the decades, it's also due to the fundamental values we share, such as the quest for strategic autonomy. France is committed to assisting India in building its own capabilities in defence. The recent signing of the Rafale agreement is a clear illustration of this, with 50 per cent offsets, which will greatly benefit the Indian defence industry and its technological know-how in key areas.