Communication - Press • Actualités
PU Joins Hands With France University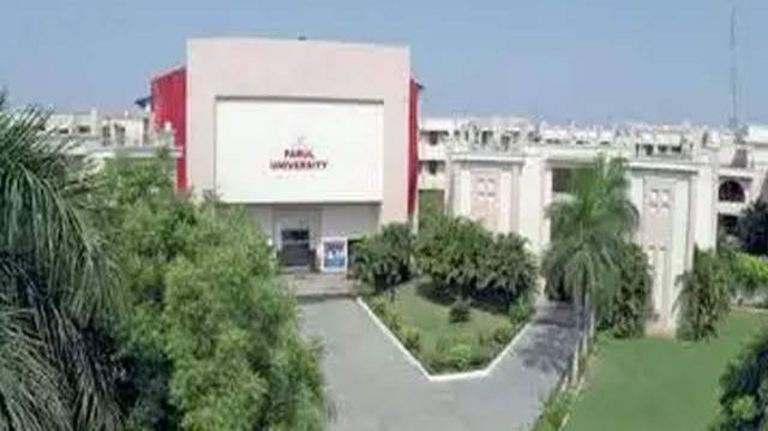 Parul University (PU) has launched a new integrated B Tech plus M Tech programme with ESIGELEC University, Rouen, France.
The integrated programme was launched in presence of consul general of France in Mumbai Sonia Barbry along with Sujit Nair, manager of campus France Ahmedabad and Vidya Suresh, country manager for ESIGELEC India.
Their visit was to provide an in-depth insight regarding the programme, which the officials said will be the first of its kind between India and France.
The programme will allow PU students to pursue their degree programme for three years and six months and proceed to their masters admission abroad for a period of one year and six months.
This is one of the most academically beneficial programmes, as it provides the maximum educational exposure from two diversified educational systems, in the shortest amount of time, said PU president Dr Devanshu Patel.
The comprehensive programme is available for the engineering students, right from their point of admission.
Source - The Times of India