INTERVIEW - France aims to steal Britain's Indian investment crown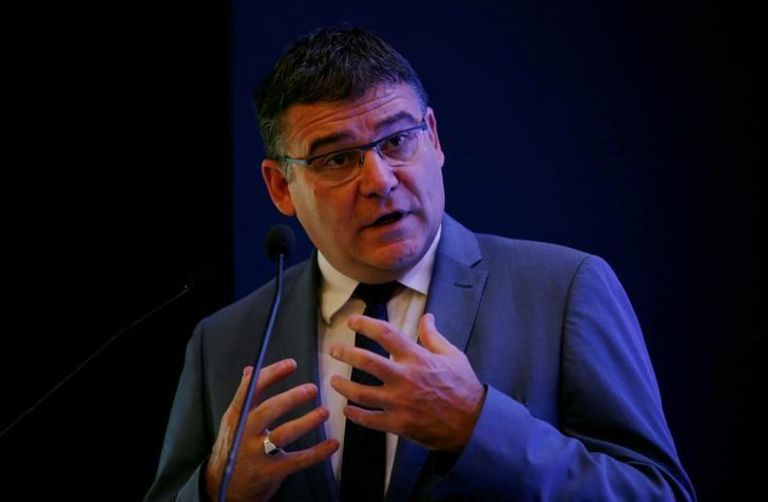 France is pitching itself to Indian investors as their new gateway to the European Union's single market, hoping to supplant Britain now that the British have decided to leave the EU, the French industry minister told Reuters on Thursday.
Speaking on the last day of a three-day tour of India, where he visited local plants belonging to Renault and Saint-Gobain, Christophe Sirugue said Brexit was an opportunity for France to become India's partner of choice in Europe.
"The British have made a choice, they must live with the consequences," he told Reuters in an interview.
He said he had talked in particular to Tata, one of India's biggest investors in Britain, where its Jaguar Land Rover luxury car unit has its main production base.
"They are very well established in England, and obviously they're asking themselves questions as to how things are going to evolve with Brexit," Sirugue said.
"The message I'm here to pass on is that if you're wondering what to do with your business there, France is ready to welcome you," he said.