French luxury label Longchamp to debut in India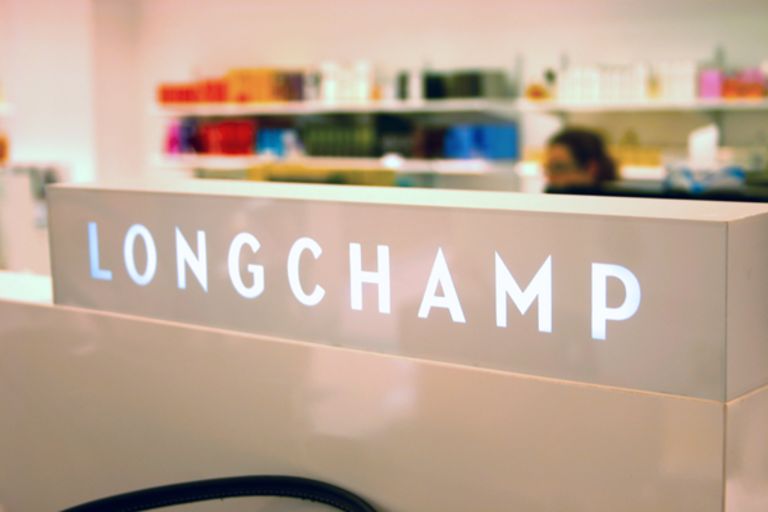 French luxury leather goods brand Longchamp has announced its India entry and will open its first store in New Delhi this week. DOIT Retail Brands has bagged the master franchise rights for Longchamp in India.
Leather goods major Longchamp was founded in Paris in 1948 by Jean Cassegrain and is still owned and run by the Cassegrain family. "We wanted to partner with a global fashion brand and were looking for synergies.