French consul wishes to invest in state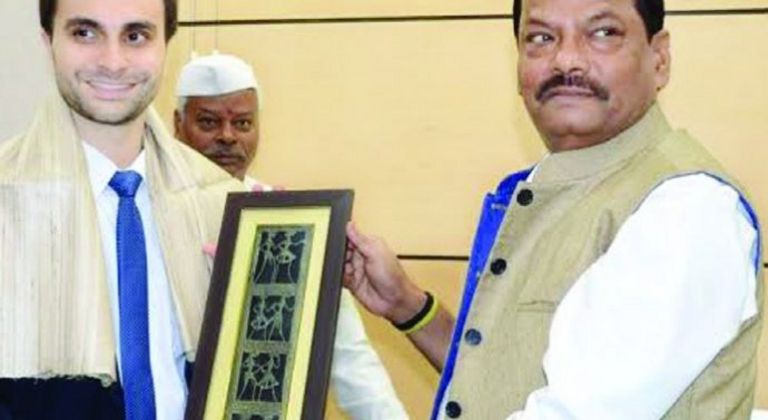 RANCHI: Consul general of France in Kolkata, Damian Siyed, met chief minister Raghubar Das on Wednesday and expressed his interest in investing in Jharkhand. During the half-an-hour meeting with Das, the consul general spoke about expertise of French companies in the field of developing smart cities, waste management system, traffic management and other small and medium enterprises.
Welcoming Siyed, Das assured cooperation on behalf of the state government and invited French companies, through its consul general to participate in the Global Investors' Summit (GIS) being hosted by the state government in February next year. Das said that Jharkhand has been keen on creating an investor-friendly environment so that big players at the global level come to the state and partner with the government for overall growth of the nation.
Soon after the meeting, chief secretary Rajbala Verma chaired a meeting with officials of road construction department to issue directives for revamping streets in the capital ahead of the proposed GIS. Announcing the construction of Ranchi-Dhanbad-Jamshedpur expressway at an estimated expense of Rs3,400 crore, Verma said that all pending road projects must be completed on time so that the state wears a proper look ahead of the GIS.
"Most of the road construction projects in urban areas are incomplete because of the non-completion of approach road, crash barriers, signals and provision for storm water discharge which has to be monitored on a weekly basis," she said.