Food processing minister Harsimrat Kaur Badal discusses sector FDI issues, roadblocks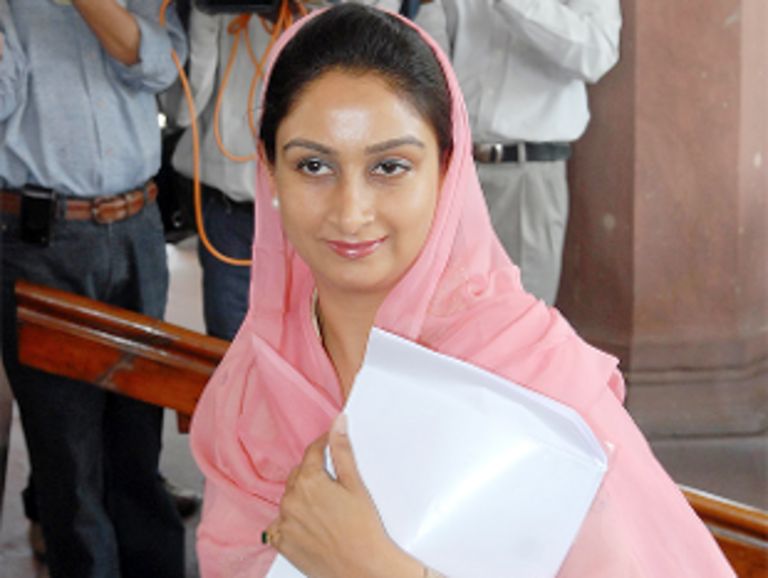 NEW DELHI: Food processing minister Harsimrat Kaur Badal, who will visit France next week, met industry representatives on Thursday to discuss ways to increase foreign direct investment and address issues creating roadblocks in the sector.
The minister will meet French agriculture and food minister Stéphane Le Foll during her visit to the global food festival, SIAL, in Paris from October 16 to 20. Badal will also meet the heads of retail and food processing companies including Auchan, Colruyt, Sodiaal Group, Axereal and Lesaffre and equipment manufacturer Adepta starting October 17 to attract foreign investment and collaboration.
"I have told all the ministries and departments concerned that we should work to transform the Indian food economy and at the same time simplify the laws to attract more investment from across the globe," said Badal.
The ministry wants to tackle as many issues as possible before the World Food 2017 event that it is scheduled to organise in March, said an official from the food processing ministry. "The meeting today was called to bring out issues or red-tapism that foreign investors may face while investing in the country. We also looked into how Indian companies can find global partners to do joint ventures," said the official.