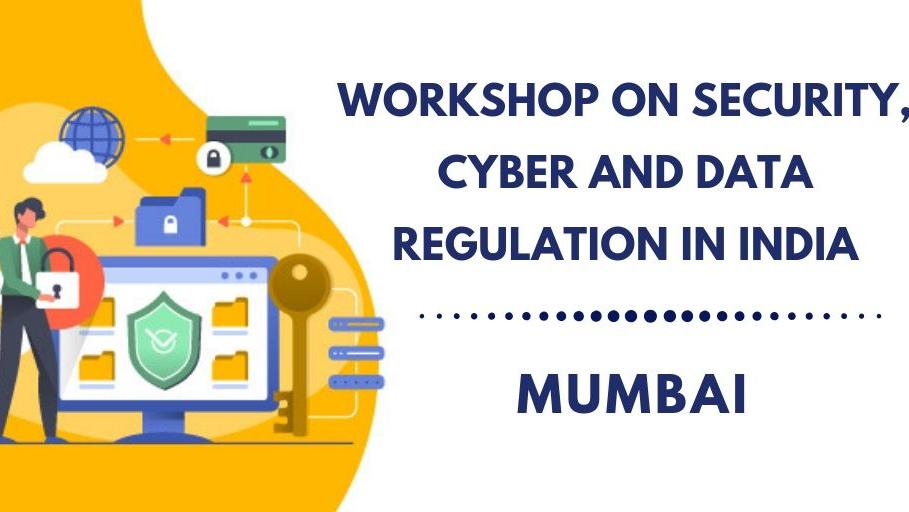 IFCCI in association with Control Risks is organizing a workshop on "Security, Cyber and Data Regulation in India – Insights and Emerging Risks'' on Tuesday, 15th October 2019 in Mumbai.
Most companies don't look beyond market opportunities and business models when it comes to defining their business plans. The reality however is that it is critical to consider the risk factors that make it harder for companies to achieve their outcomes. Becoming sensitive to risks could help companies build better resilience measures and take mitigating actions that could stand in the way of their operations, infrastructure, supply chains and customer interactions. In this workshop the insights and perspectives shared on these rapidly evolving risk areas will help you in evaluating and devising your company's future business plans in India.
Appended are the details of the event:
Date: 15th October 2019
Time: 03:00pm - 05:00pm
Venue: IFCCI Boardroom, ​Indo-French Chamber of Commerce and Industry, 4th Floor A Wing, One Forbes Building, No-1, Dr V B Marg, Kalaghoda, Fort, Mumbai-400001
Request you to RSVP with the following details to: tracy.fernandes(@)ifcci.org.in ; communication-mumbai(@)ifcci.org.in
Name:
Designation:
Company Name:
Contact Number:
Who should Attend :Decision makers, Risk and Compliance Officers, Planning & Strategy Heads, Legal Counsels.
Limited seats available. I am writing to you with a request to kindly block your diary or alternatively depute a senior colleague to be available for the event.