'Thales equipment will constitute 25 per cent of Rafale's value'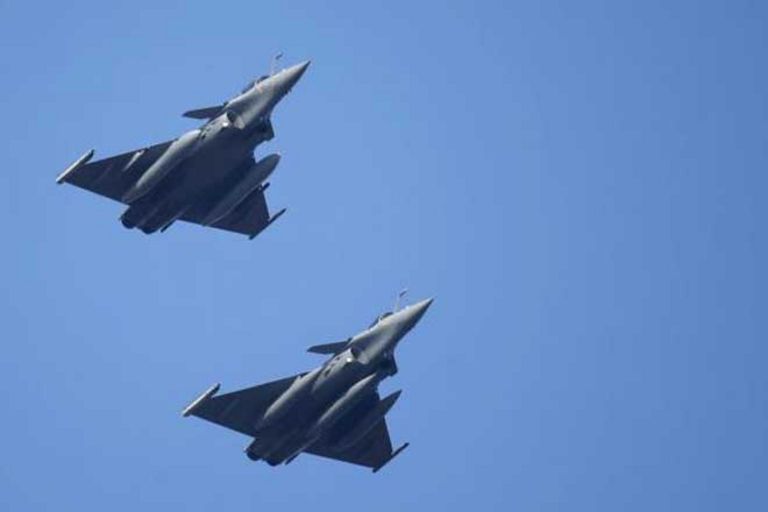 Equipment supplied by French aerospace major Thales will constitute 25 per cent of the value of the $8.9 billion deal for 36 Rafale combat jets that India and France inked last month, the companys India head has said.
"Thales equipment represents around 25 per cent of the Rafale's total value," Antoine Caput told IANS.
The company is a member of the Rafale team led by Dassault Aviation that manufactures the aircraft and will be providing state-of-the-art equipment and systems like radars, electronic warfare systems, optronics, displays and communication systems, among others, for the jets, the first of which will arrive in 2019.
The Rafale was one of the six jets in contention for an Indian Air Force (IAF) tender for 126 medium multi-role combat aircraft (MMRCA) with 18 to be bought in fly-away condition and the balance to be progressively manufactured in India under a transfer of technology agreement.
After prolonged negotiations, the tender was scrapped and India signalled its intent to purchase 36 Rafales outright during Prime Minister Narendra Modi's visit to Paris in April 2015.
Speaking about the company's growth, Caput said: "The last five years have been encouraging for Thales in India," adding: "The defence sector contributes more than half of the company's turnover in India."
As for the capability of Indian companies to execute high-technology offsets deals, he said Thales has "immense faith in our partners" as they are capable of "absorbing and delivering technology and products as part of offset obligations".