Rocky S to showcase his collection at Eiffel tower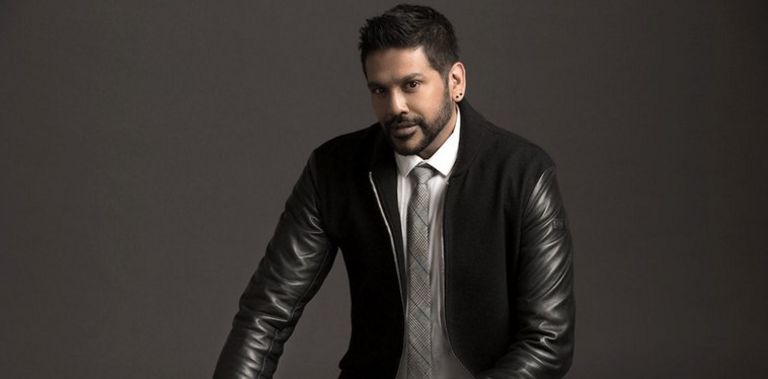 Renowned designer Rocky S will be presenting his collection at the French European Indian Fashion Week at the Eiffel tower in Paris later this month.
In first of its kind event, a three-day fashion show will be organised at the Eiffel tower.
The "French European Indian Fashion Week" will be held at the first level of the iconic tower on October 21, 22 and 23 as an initiative of World News Network.
Over 30 fashion designers including Indian designers like Rocky S, Poonam Bhagat, Khushiz and others will step in to present their collection.