Companies news
Indian Navy P-8I MPA In Reunion Island For Combined Training With French Forces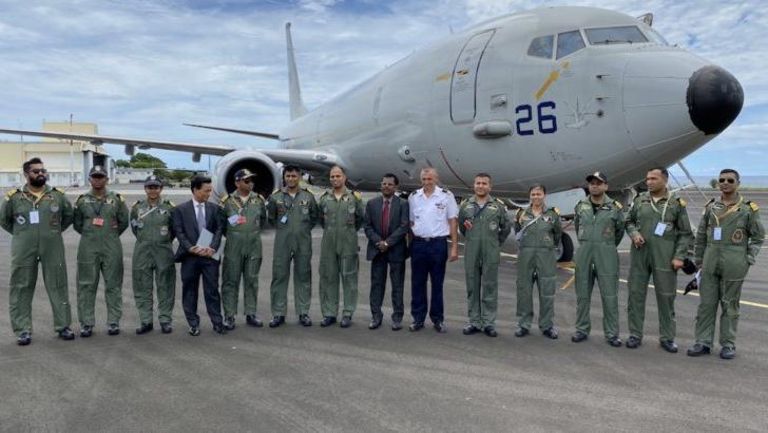 An Indian Navy P-8I Neptune Maritime Patrol Aircraft (MPA) visited Reunion Island to train with the French Air Force and Navy based on the island, known as "FAZSOI".
FAZSOI stands for armed forces of the southern Indian Ocean area (forces armées de la zone sud de l'océan Indien in French).
According to local media Zinfos974, the P-8I and its crew stay for 5 days on the French island located in the southern Indian Ocean, and flew back to India on March 3.
The visit of the Indian MPA is in line with the framework of the Indo-Pacific relations and France-India cooperation desired by French President Emmanuel Macron.
The commanding officer of "Détachement Air 181 La Réunion
« Lieutenant Roland Garros »" air base, located North of the island and which hosted the P-8I, explained that India is France' strategic partner in the southern area of the Indian Ocean. The P-8I interacted with both the French Air Force as well as with the French Navy's Floreal-class frigates based on the Island.
The commander of the Indian Navy P-8I told Zinfos974 :
"We are convinced that joint security operations make it possible to maintain the security of international maritime routes for trade and communications in accordance with international law to combat terrorism and maritime piracy, to raise awareness of the maritime domain and for better coordination of regional / international waters in the region. We expect fruitful engagements with the French Navy in the days to come "
Source : Naval News