Companies news
Indian and French Defense Ministers to Meet in Singapore to Discuss Rafale Deal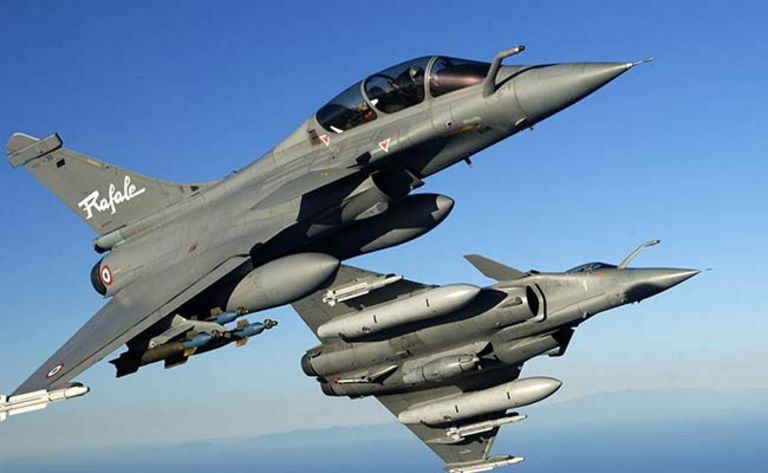 The pending Rafale deal has been delayed for months. Will the defense ministers be able to break the deadlock?
Indian Defense Minister Manohar Parrikar will meet French Defense Minister Jean-Yves Le Drian on the sidelines of this year's Shangri-La Dialogue, taking place in Singapore from June 3-5. According to The Economic Times, the two minister will discuss the $8.9 billion contract for the purchase of 36 fourth generation Dassault Rafale multirole fighter jets for the Indian Air Force.
"Both Indian and French Defense Ministers will meet on June 3. Rafale among others will be discussed," an Indian defense official revealed. The Indian defense minister is seeking to conclude the deal by the end of June. Topics to be discussed during the meeting include "consensus on actions to be taken in case of a material breach, stringent liability clause and guarantee by French," according to The Economic Times.