GST will be catalyst for investment inflows: Christophe Sirugue, French MoS for Industry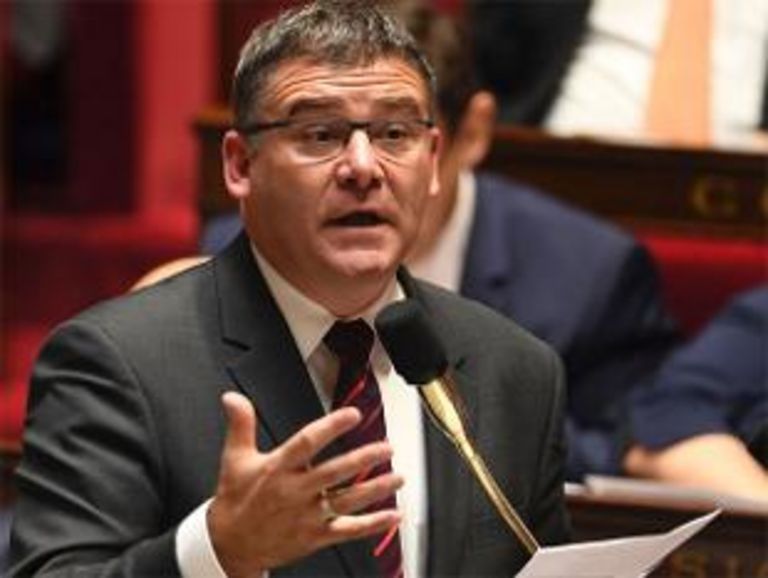 Christophe Sirugue, French Minister of State for Industry, spoke to ET on growing Indo-French economic partnership on a visit to New Delhi. Edited excerpts:
On quantum of French investments in India
France is the third largest investor in India. French investment stock is well over €20 billion. French companies in India have a significant and diversified presence: most sectors of activity are represented through more than 1,000 entities spread over the Indian territory, employing over 3,00,000 skilled workers. French companies are set to bring in more than a billion euros annually in new investments over the next few years.French companies invest in India and they innovate in India, through more than 25 R&D centres.
On sectors attractive to French investors under Make in India initiative
Make in India programme offers tremendous opportunities for French companies, which have understood this well and incorporated it in their projects. The areas in which French companies are well-known for their expertise and in which India has immense needs, such as the development of Smart Cities, sustainable modes of transport, renewable energy, have particularly promising potential.
French companies account for 10% of India's installed capacity in the solar energy sector. Besides they are present in the automobile industry, chemicals and pharmaceuticals, mechanical engineering, aerospace industry, services etc. Renault's Kwid has met with great success among Indian consumers; Alstom Transport will build 800 electric locomotives in a "Make in India" unit in Bihar; Sanofi recently set up a vaccine production facility near Hyderabad.