Companies news
French President's Foreign Policy Advisor Emmanuel Bonne To Visit India on January 7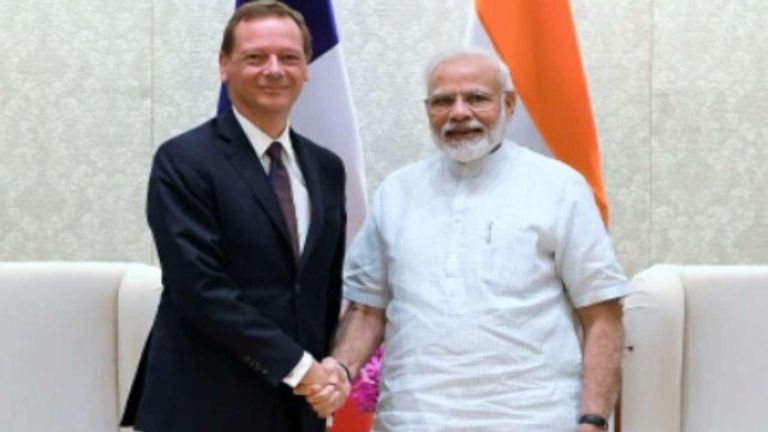 This is will be the first in-coming visit by a foreign dignitary in the new year.
In the first in-coming visit by any foreign dignitary to India in 2021, Diplomatic Advisor to French President Macron, Emmanuel Bonne will visit Delhi on January 7 and 8. Bonne, who is National Security Advisor Ajit Doval's counterpart, will be in Delhi for a bilateral strategic dialogue on a two-day visit. Strategic dialogues between the two nations usually take place twice a year since 1998.
The visit, which will take place amid the COVID-19 pandemic, comes even as India and France have increased bilateral engagement. In September 2020, France's Defence Minister Florence Parly visited India for the Rafale induction ceremony.
Bonne had last visited India in 2019, during which he met Prime Minister Narendra Modi. That year, France had invited India for the G7 summit at Biarritz.
Source : DNA