French logistics player aims for the sky in India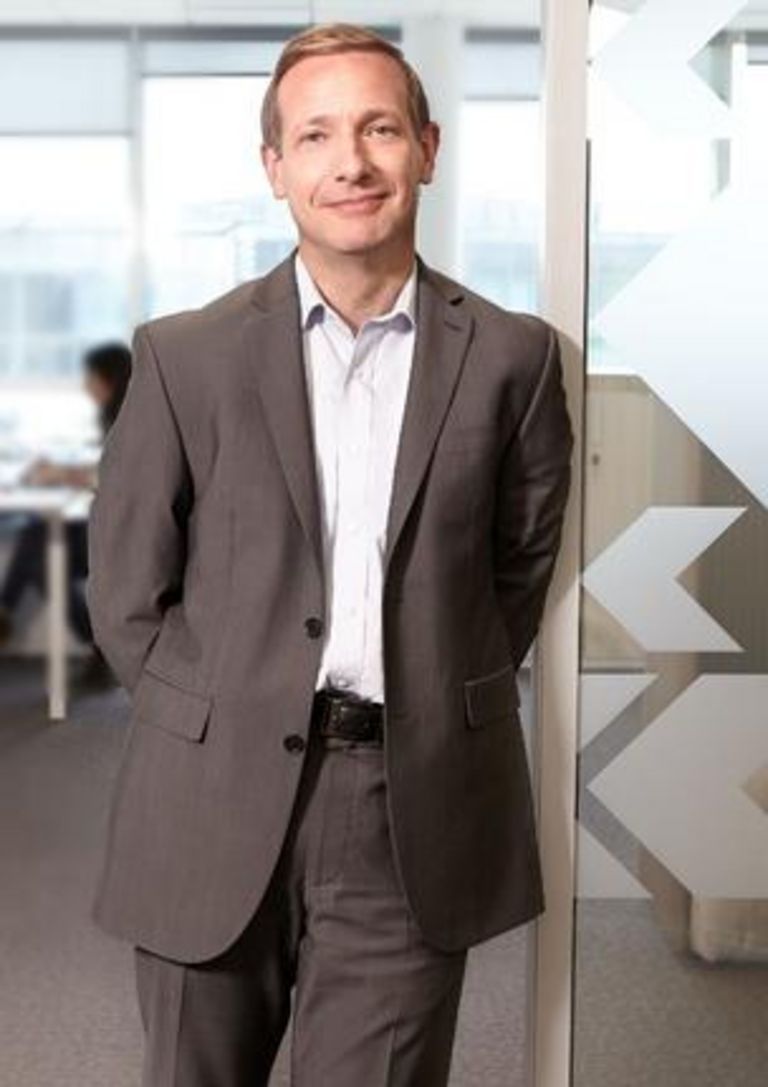 MUMBAI, NOV 1: FM Logistic of France has drawn up aggressive warehousing plans for India as part of its Ambition 2022 global vision statement. The company acquired a majority stake in Pune-based Spear Logistics earlier this year and will leverage the partnership to take the growth story forward.
"It is an important time to enter India. We had decided to come here nearly three years ago after a careful study," said Stephane Descarpentries, Director, Strategic Projects and Director, Operations Asia, FM Logistic, in a recent telephone interview.
Sectors such as fast moving consumer goods and retail will become key ingredients of the script where the company has earmarked €50 million to be spent over the next four years in India.
"Within the next three to five years, we want to be among the top three logistics players for warehousing. Along with Spear, we want to continue developing the core business of automotive, engineering and telecom while building FMCG and retail," said Descarpentries.
Some of the French company's prized global clientele, including Nestle and L'Oreal, could become part of the India story. The idea is to offer top-class services in warehousing and distribution while keeping in mind the growing importance of e-commerce.
Beyond FMCG, there could be other interesting global dynamics at play in India. FM Logistic is talking to Renault-Nissan for operations in Brazil and, like L'Oreal, could be a "natural customer for India". As Descarpentries reiterated, it will be FM Logistic's endeavour to bring its corporate customers to India from operations in Europe, China and Brazil.
Bigger warehousing facilities in Mumbai and Delhi will be ready in early 2017 as the first part of a longer journey with Spear Logistics. These will be leased multi-client facilities that are scalable from 200,000 square feet to 400,000 square feet.