France lauds solar energy initiative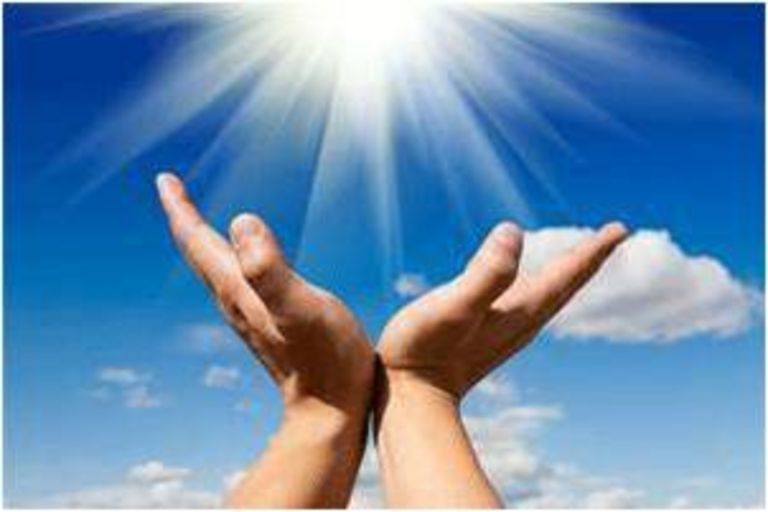 VADODARA: Brigitte Collet, ambassador for renewable energy and preventing climate risk of France, appreciated the leadership India has taken in establishing International Solar Alliance (ISA). Collet, who delivered a special address at the inaugural ceremony of international energy conference said India has participated very positively for ISA.
"India is becoming a leader in solar energy and Gujarat has pioneered in solar energy through canal-top solar project in the state," she said, adding that France is fully supporting ISA that will require an investment of about 1,200 billion euros to achieve the target of installing 1000 GW solar energy by 2030.