Four Indian ventures take wings with Airbus accelerator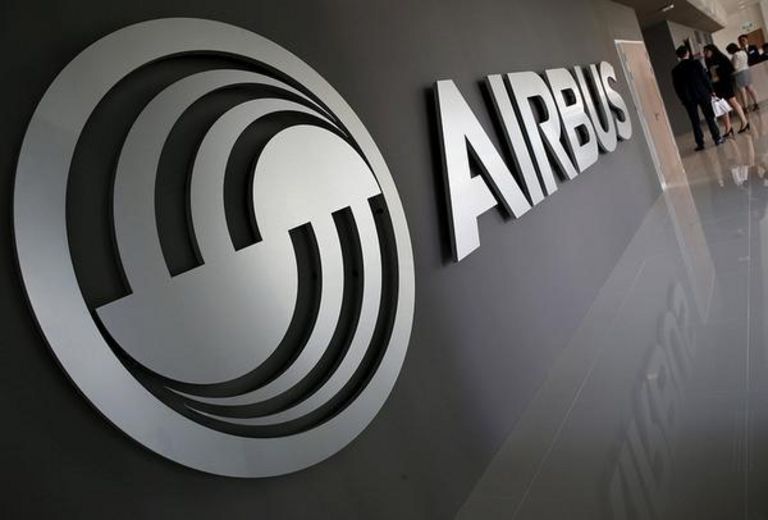 MUMBAI, OCTOBER 17: Aviation inventors and four start-ups from Bengaluru, selected from 80 applicants from seven countries, are going through the paces at Airbus BizLab, an aerospace accelerator, in Bengaluru, even as many fledging aerospace businesses struggle to turn innovative ideas and technologies into commercial reality.
BizLab was conceptualised as a global network of accelerators whereby Airbus' innovators and start-ups come together and try to overcome barriers by combining scale and agility. At help is an extended innovation ecosystem.
European aviation major Airbus opened its third BizLab in Bengaluru last year after Toulouse (France) and Hamburg. The BizLab in Bengaluru is co-located with French start-up accelerator Numa.
Of the four start-ups selected from India, Blue Morfo is developing a mobile application to detect and prevent specific, corporate health-related issues such as exposure of airline crew to jet lag and cabin pressurisation. Start-up Shoonya Games is developing interactive gaming solutions for training and marketing purposes through the use of virtual reality and 3D technologies embedded in a mobile device.
Another project by Open Turf is about providing wireless in-flight entertainment using passengers' personal devices. Qualitas offers automated quality-inspection systems for manufacturing, specialising in 2D and 3D machine vision.
BizLabs has two primary methods to meet its goal — accelerating the pace at which Airbus commercialises its own innovations, and drawing upon and developing more ideas from outside Airbus, including customers and companies from other business sectors.