Chennai : Round Table on Labour Law Compliance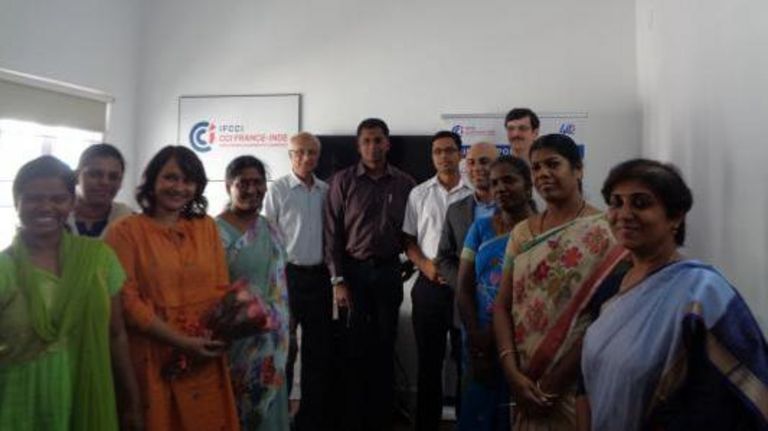 The Indo-French Chamber of Commerce & Industry (IFCCI) organized a round table on Labour Law Compliance on Wednesday, 14th March in the Chamber's Boardroom in Chennai. The knowledge partner for the event was PSA and the esteemed speaker was Ms. Arya Tripathy, Senior Associate, PSA. The event was attended by around seven Indian and French companies from various sectors like automobile, healthcare, etc.
There are multiple Indian labour regulations at the central and state level which must be complied for carrying out manufacturing activities. The gamut of compliances is wide and varied under each law. While some instances of default can be remedied with payment of additional fees and fines, some can create liabilities that have a spiralling impact on the company. Topics that were discussed during the session were the different issues around trade unionism, a company's internal policies, termination and industrial disputes, women workmen and specially abled workmen as well as the resolution and mitigation of all these issues. Following the presentation the floor was opened to the participants for a time of Q&A. The highly interactive session proved to be informative to all the attendees of the event.