Anil Ambani Co's JV with Dassault For Making Falcon 2000 Parts Is Operational In Maharashtra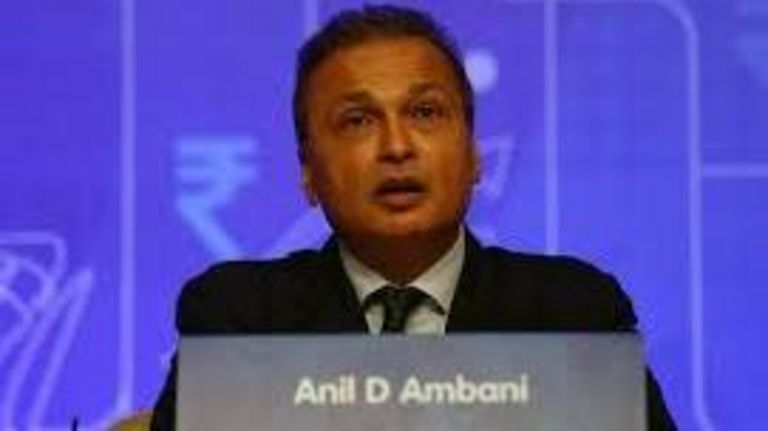 The Mihan facility in Nagpur has been announced to manufacture important components for Falcon 2000 jets. The media also talked about the possibility of the final assembly of the entire aircraft in Mihan
At the annual general meeting (AGM) of Reliance Infrastructure on 30 September, the chairman Anil Ambani said the manufacturing venture with Dassault Aviation of France has become operational. He said "Our presence in the defence business is that we have joint ventures with Dassault Aviation of France and Thales of France. Both are operational with factories located in Mihan in Maharashtra."
India had ordered 36 Rafale fighter jets from Dassault for about Rs 59,000 crore in September 2016. During the Lok Sabha election time, it became a controversial issue as the opposition party Congress had targeted the government over selection of Anil Ambani-owned Reliance Defence as an offset partner for Dassault Aviation, the manufacturer of Rafale.
Indian Air Force (IAF) today received its first Rafale fighter jet in France from a series of 36 aircraft purchased from Dassault. The first batch of four Rafale jets will fly to their home base in India by May 2020. All 36 jets are expected to be delivered by September 2022. "Rafale will boost India's air dominance exponentially," defence minister Rajnath Singh said after receiving the aircraft in France.
In July 2018, the foundation stone of Rs 6,500 crore Dassault-Reliance aerospace facility was laid in Mihan, Nagpur. The deal has a 50 per cent offset clause, amounting to Rs 30,000 crore which is to be executed by Dassault, reported media in 2018.
The Mihan facility has been announced to manufacture important components for Falcon 2000 jets. The media also talked about the possibility of the final assembly of the entire aircraft in Mihan.
Source : Business Today