Companies news
Airbus Wants To Redefine Future Of Aviation: Anand Stanley At BizLab 2019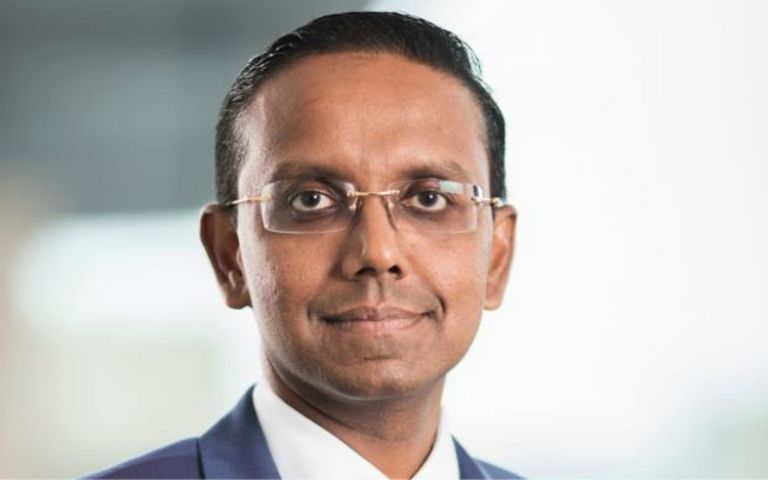 AI solutions company Flutura, travel companion Hey Flyer, AI startup Gnani.ai were among the seven startups that made the cut for the fourth Airbus BizLab cohort.
The fourth cohort of Airbus BizLab, a global business accelerator programme from the French aerospace major, took flight on Thursday during the Airbus BizLab 'Take Off' event. Designed to be a six-month-long programme, the fourth edition seeks to emulate the success of its previous iterations, creating more opportunities for startups to work in the aerospace and defence sectors .
Anand Stanley, MD & President, Airbus India
The core objective is to help startups speed-up the transformation of ideas into valuable businesses . And to this end, Airbus BizLab provides early-stage projects a wide-ranging support in the form of access to a large number of experts and mentors across various domains,including technology, legal, finance, marketing and communications, easing prototyping and market access .
Source : Daily Hunt