Indian Nationals - Jobs For You
Are you looking for a job?
IFCCI's HR & Recruitment service will help you to boost your chances of getting hired. See jobs below tailored to your background and interests.
Kindly e-mail us your CV & cover letter and mention job title in the subject line. In case your profile matches the offer, our hiring team will contact you soon.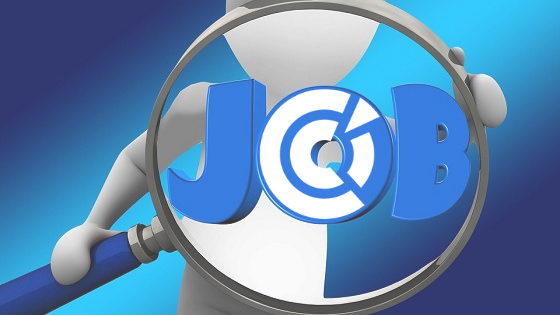 ASSISTANT(E) DE DIRECTION
LE LIEU DE TRAVAIL: Chennai
LA SOCIÉTÉ: Un startup e-commerce spécialisée dans la vente de produits indiens (textiles, accessoires, objets divers, etc) pour une cible de francophone basée à La Réunion.
Download JD
Submit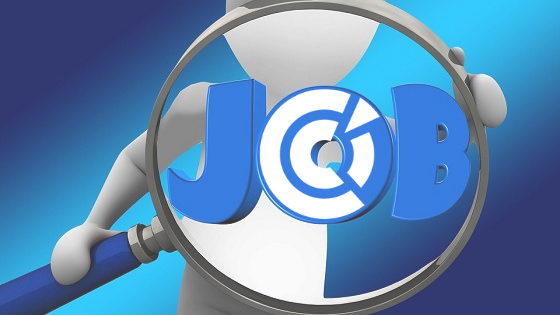 PURCHASE AND LOGISTICS MANAGER
Location: Chennai
Company Profile: An e-commerce start-up specialized in the sale of products (textiles, accessories, miscellaneous items) based in La Réunion.
Download JD
Submit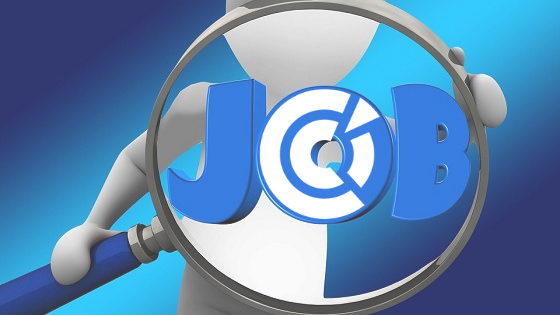 QUALITY SYSTEM ENGINEER
Location: Hyderabad
Company Profile: A French aerospace company.
Download JD
Submit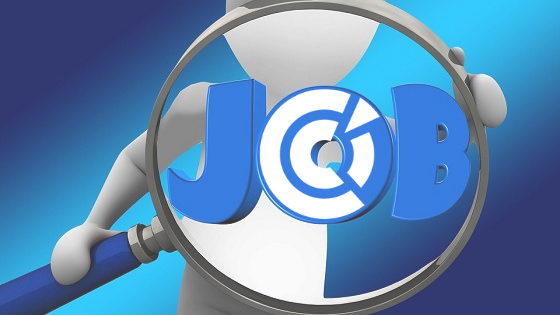 TECHNICAL MANAGER
Location: Trivandum, Kerala
Company Profile: A leading European BIM services provider with offices in Lille, Brussels, Luxembourg as well as Trivandrum (India).
Download JD
Submit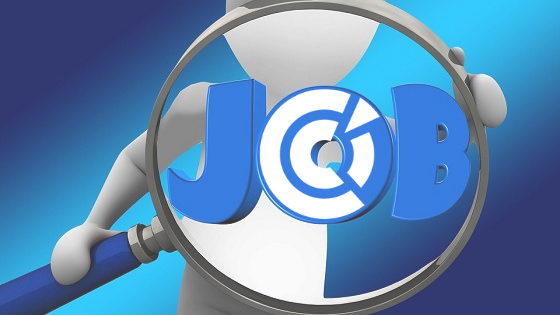 PROJECT MANAGER - RENEWABLE ENERGY
Location: Delhi
Company Description: Software Company specialised in energy information systems, the company has been developing the cloud platform: an innovative SaaS solution, enabling continuous monitoring of the performance of alternative energy production infrastructures (photovoltaic, wind, biogas, biomass, etc.).
Download JD
Submit