Schneider to open training centres in 500 districts in India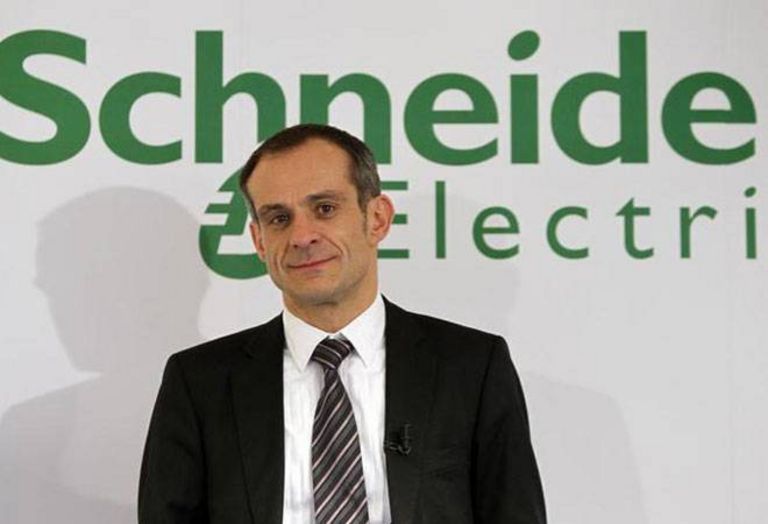 French company Schneider Electric will open training centres in 500 districts across the country and help set up a Centre of Excellence focused on power, solar and automation sectors.
The alliance between Ministry of Skill Development & Entrepreneurship and Ministry of Education, France, to increase cooperation among entities from both the countries through public-private-partnership (PPP) models is aimed at addressing the huge skilled manpower gap in India's power sector.
Schneider Electric, specialist in energy management and automation, will also support 100 Basic Electricians labs under the Pradhan Mantri Kaushal Vikas Yojana (PMKVY).
"Globally, there is a dearth of skilled professionals like electricians in the power sector. The additional workforce which will be required in the power sector in the coming days due to rise in generation of electricity will be met through this collaboration in skill development with Schneider," Minister of State (Independent Charge) Rajiv Pratap Rudy said on the sidelines of the MoU signing event.
"Training centres of Schneider will be opened across 500 districts in the country under the Pradhan Mantri Kaushal Vikas Yojana," he said.
Standardised programmes compliant with the National Skills Qualification Framework (NSDF) will be offered leading to a nationally recognised certification for all passing graduates.
The Centre of Excellence, to be established in the National Capital Region, will focus on training of trainers, R&D and specialised corporate programmes in the areas of power, solar and automation.