Communication - Press • Actualités
L&T Technology Services Wins Avionics Contract From Airbus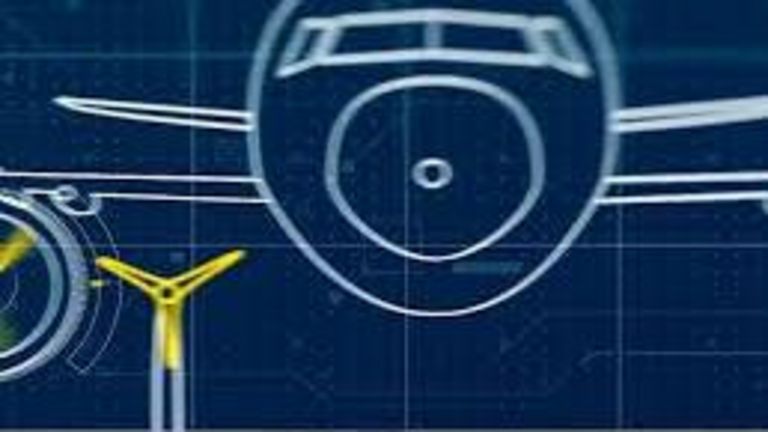 L&T Technology Services, a pure-play engineering services company, said it has been selected by Airbus India to manage their avionics software development, validation & verification and data analytics.
Chief Operating Officer Abhishek Sinha said the new-age business opportunities in aviation sector call for a "transformative" approach including fresh ideas, elaborate evaluation of best-fit technology solution and capability to accelerate business growth through innovation.
"We are pleased that Airbus India has chosen LTTS to deliver on all these aspects. We look forward to co-developing innovations in the aviation space and ushering in newer benchmarks of industry excellence," he said.
Source- The Economic Times