Companies news
France's ENGIE to Sell 74% Stake In India Business To Edelweiss' Fund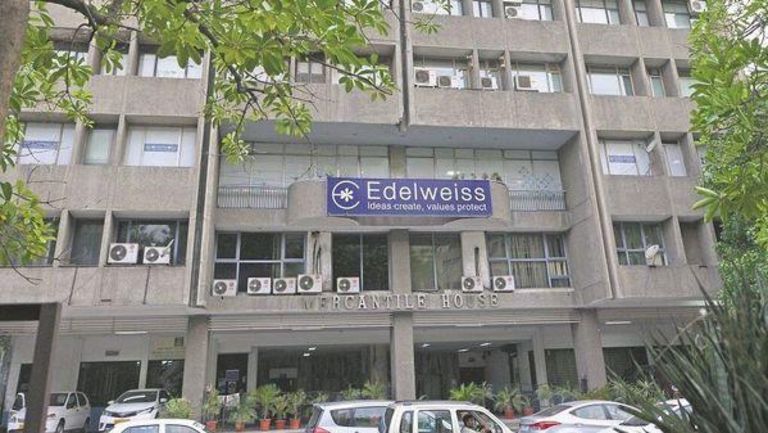 ENGIE wants to dilute majority of its stake in the local business in the backdrop of the the Andhra Pradesh government's decision to revise its renewable energy contracts The state government's move has affected international investor sentiment
Energy firm Engie SA of France, one of the largest foreign solar power investors in India, said on Thursday that it will sell a 74% stake in its local solar business to Edelweiss Infrastructure Yield Plus (EIYP) fund.
The transaction will help Engie, with €60.6 billion revenue, reduce its net debt by €400 million, the company said.
Mint reported on 31 July 2018 about Edelweiss Infrastructure Yield Plus Fund being in talks with Engie SA to pick up a significant stake in the French energy firm's Indian solar business.
The $1 billion alternative investment fund managed by Edelweiss Alternative Asset Advisors Ltd invests in operating assets across sectors, including roads, renewables and transmission.
The transaction comes amid a tough phase for India's clean energy sector. Mounting outstanding dues to generators, when new solar tenders of around 15,000 megawatt (MW) are in the pipeline, have the potential to dent India's image as a clean energy champion. With record low solar and wind power tariffs, banks are also wary of lending to renewable energy developers as they suspect the viability of such projects.
"The completion of this transaction, subject to the usual conditions associated with this type of operation, is expected to occur during the first half of 2020 and will allow Engie to reduce its net debt by more than EUR 400 million," Engie said in a statement on Wednesday.
The transaction also comes against the backdrop of the Andhra Pradesh government's decision to revise renewable energy contracts, a move that has sent a negative signal to international investors. The controversial move by the Y.S. Jagan Mohan Reddy-led government has also drawn criticism from the Union government, as well as governments of France, Canada and Japan.
"This transaction is an indicator of maturing of the renewable IPP market in India where the asset holding is getting shifted to long-term financial investors, while the developers continue to add value in further growth areas," said Sanjeev Aggarwal, founder and chief executive officer, Amplus Energy Solutions.
Some of the largest overseas investors in India's green economy include Canada Pension Plan Investment Board (CPPIB), Caisse de dépôt et placement du Québec (CDPQ), Abu Dhabi's Mubadala Investment Co., Singapore's GIC Holdings Pte Ltd, Abu Dhabi Investment Authority (ADIA), the UK government's CDC Group, Engie SA, and Japan's JERA Co.
"In India, as in many other countries, ENGIE uses all its engineering capabilities to design, finance and build renewable energy production capacity. Once this capacity is built, ENGIE partially disposes of its interest and retains the operation and maintenance of the asset. The value created by this develop-build-share-operate (DBSO) strategy increases significantly the impact of solar and wind development potential in many countries," the statement added.
Engie plans to set up 2 gigawatts (GW) of renewable energy capacity in India. It has an 813MW solar portfolio through Solairedirect, besides a wind power generation capacity of 280MW.
Edelweiss sees an opportunity to aggregate good quality operating assets and is looking at opportunities in the highways, renewable and transmission space with a credible revenue counter-party, low operating costs and long residual life.
With a presence across 70 countries, Engie owns power, gas and energy services businesses. It has been active in India for the past 20 years. After selling the Meenakshi Energy coal-fired thermal plant in Andhra Pradesh in November 2016 to India Power Corp. Ltd, the company had sought to exit all coal-fired projects. Recently, a joint venture between Engie SA and Dubai-based private equity firm Abraaj Group to build a 1,000 MW wind power platform in India, fell through.
India is seeking additional clean energy investment of around $80 billion till 2022, growing more than threefold to $250 billion during 2023-30.
Source - Live Mint