Companies news • Actualités
Carlyle To Sell 3% In SBI Life At Rs 930-940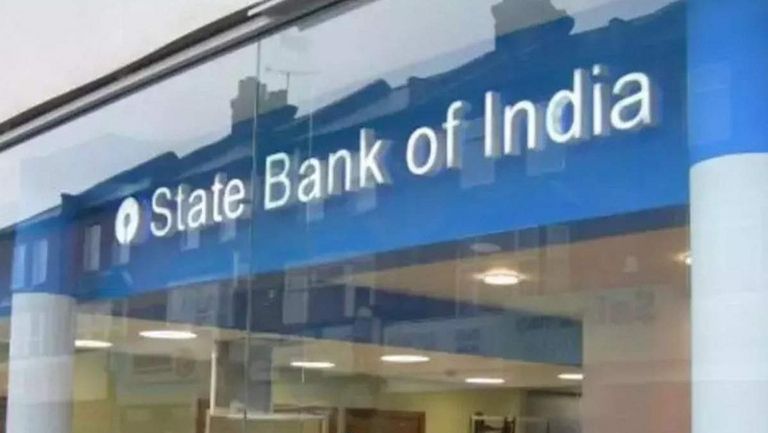 Private Equity Firm Carlyle Group, which acquired 9 per cent stake in SBI Life Insurance in March this year, is planning to sell 3 per cent, or 3 crore shares, of the insurance firm through a block deal route on Tuesday at an impressive 86 per cent profit in just eight months. The sale price range of the offer has been fixed at Rs 930-940 apiece, a 6-7 per cent discount to Monday's closing price. Through the block deal, Carlyle Group will raise up to Rs 2,820 crore.

Carlyle Group through its investment firm CA Emerald Investments has bought a 9.2 per cent stake in SBI Life for about Rs 4,635 crore in March in its biggest-ever investment in India.
SBI Life is a joint venture between State Bank of IndiaNSE 0.58 % and French multinational bank BNP ParibasNSE -1.00 % Cardif. As on September 30, 2019, SBI held 57.6 per cent stake in the insurance company while BNP Paribas owned 5.20 per cent. Shares of SBI Life Insurance ended flat at Rs 999.25 on Monday.

In October 2017, SBI Life listed after a maiden initial public offer at Rs 700 per share.
Source - The Economic Times