AUBADE ENTERS INDIA AT IIFW SEASON 3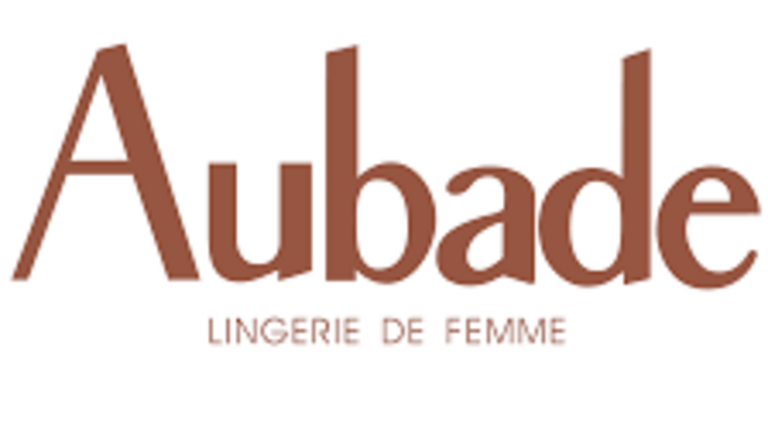 What: Aubade has announced its entry in India during India Intimate Fashion Week (IIFW) Season 3 which was held on 11th July 2019 in Pune. The brand re-enters India after a period of 16 years since its first foray in 2003 through IIFW & its business subsidiary Candy Shop (India).
Who: Aubade is a French lingerie and beachwear brand.
USP: Aubade is known for its heightened couture spirit which comes through in the selection of noble materials (Leavers de Calais lace, Swiss embroidery, etc.), the refinement offered by elegant finishes (trims, jewelry, laces, etc.) and fitting calculated down to the millimeter.
Collection: With the floral and plant-based inspirations, the Autumn-Winter 2019/20 collection is inspired by Art Nouveau and features range of lingerie, which combines comfort and airiness, lace and embroidery. With the strategic association with IIFW, Aubade will showcase their range of new products for the Indian market during the upcoming seasons of India Intimate Fashion Week.
Available: Candy Shop India's Shop In Shops and Franchise stores across the country post the showcase at IIFW.

Bytes: Commenting on the occasion, Aubade's country head and CEO, Gregory Gohill says "We are glad and happy to introduce our lines in the wonderful Indian Market. It is such an opportunity to share the great IIFW platform and its marvellous team. We have been talking for couple of months for this launch so now it is big excitement to finally start. For us India is the future with a market in complete expansion. I am proud to be part of this future for all the happiness we can offer."
In regards with the association, Niraj Jawanjal, Founder, IIFW & Candy Shop India comments, "Intimate fashionwear is one of the fastest growing markets in world. Understanding the current market scenario for Indian Intimate fashion sector, there was a need gap for premium and designer lingerie that needed to be plugged in and fulfilled. We have been in talks with Aubade since 2017 regarding a possible business collaboration. Aubade is a globally renowned premium French lingerie & beach wear brand and with their wide range, elegant designs and extraordinary comfort Indian females will now experience French luxury in India itself."
Speaking about future International collaborations, Jawanjal further adds "Since our official announcement about Candy Shop India at IIFW Season 2.0, we have been approached by Trade commissioners, designers, manufacturers and suppliers who have been attending IIFW shows and have showed their keen interest to enter in India. Currently we are in talks with international brands from Spain, China, Brazil, Australia, Italy and France and will soon be launching 25 International brands in India. With Candy Shop India we have really extensive plans in terms of Shop In Shops, Franchise, E-Commerce and Opening stores across the best shopping malls in India housing finest International & Indian premium lingerie, beach and swim wear brands."
While Amit Pandey, Media Head, IIFW says, "We would like to welcome all the International brands who consider India as their target market. The biggest advantage what we can offer to all the international brands & designers is that with IIFW, we can launch them in India officially, at which people, media & the entire fashion community can experience their products and designs while with Candy Shop India we can help them set their distribution network, manage their e-commerce sales and also get them franchise& investors to expand in India. This way, international brands feel secured and sorted and can plan their grand entry in the market that has immense potential." (PA)
Source : Fibre2Fashion
Image Source : Freebiesupply