France Promises 50 Years of Support to Indian Rafale Jets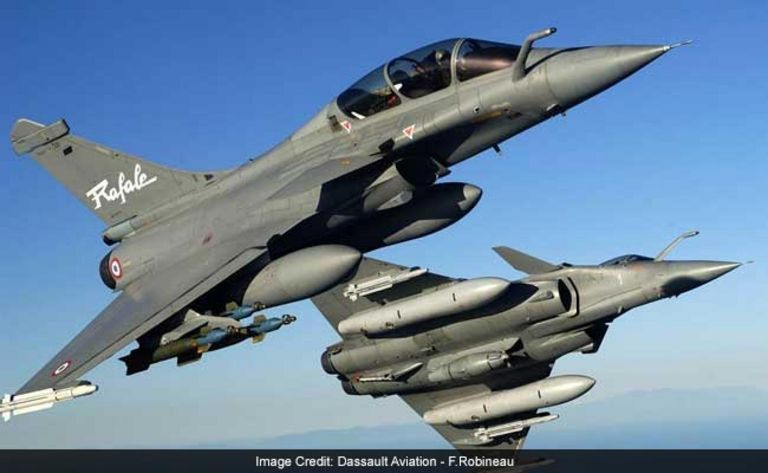 New Delhi (Sputnik) — The Indian Government on Tuesday disclosed some details of the $ 8.85 billion deal to purchase French combat aircraft. Among them is a promise by French company Dassault Aviation to provide product support for five decades.
India had cancelled a 126 jet tender in which the French company had emerged the winner. It later awarded a contract for supplying 36 planes in fly-away condition to the same company, Dassault.
"The terms of the procurement include five years of performance based logistics (PBL) with options for additional seven year extension. The terms also provide for 50 years' product support by the manufacturer," informed Manohar Parrikar, India's Minister of Defense to the Parliament.
"The deliveries of the aircraft will commence in September 2019 and will be completed in April 2022," Parrikar added.
Under the contract, Dassault will make India-specific changes to the aircraft and mount different types of missiles: beyond visual range (BVR) air-to-air Meteor, short and medium range air-to-air MICA and precision guided air-to-ground SCALP missiles.
The procurement includes a provision for offsets of 50 percent of the value of the Aircraft and Weapons Package.