France-based Elior Group enters India with MegaBite, CRCL acquisitions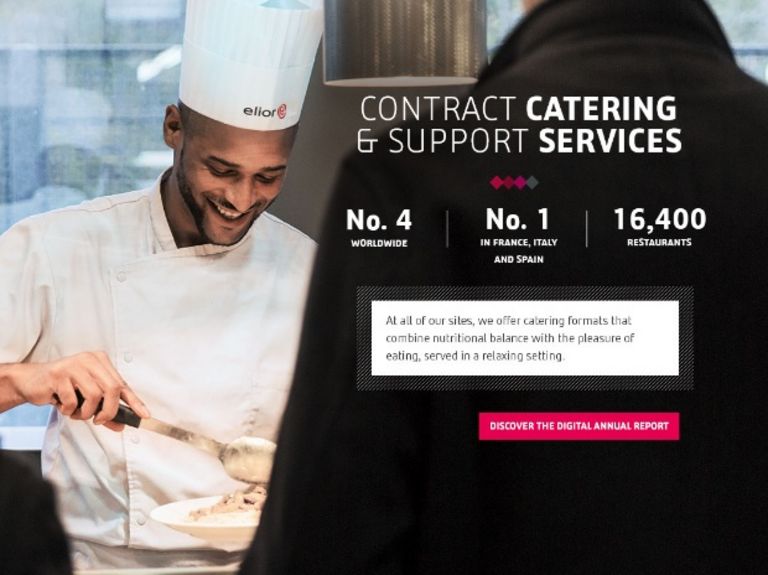 France-based Elior Group is entering the India market with its acquisitions of MegaBite Food Services and CRCL. Both the companies are leading contract caterers for the business and industry market. They are based in Bengaluru and Chennai, respectively.
The new subsidiary, Elior India, with over 3,500 employees, will serve 135,000 meals per day. The company did not disclose the acquisition cost.
"This move in India allows us to expand into emerging markets, which is one of the objectives of our 2016-2020 strategic plan," said Philippe Salle, Elior Group Chairman and CEO.
India is one of the most promising markets with significant growth potential and a very fragmented profile. The combined acquisitions of MegaBite and CRCL will position the Group among the top three contract caterers in the Indian market, he added.
Based in Chennai, CRCL is the largest industrial catering company in South India, the company claimed.
With over 33 years of experience in the contract catering business, CRCL is the fourth largest catering company in India. CRCL employs upwards of 2,650 people over multiple sites and serves over 1,00,000 meals each day. Its customer list includes prestigious names like Daimler, Pfizer, MRF and Vellore Institute of Technology. Elior Group has acquired a majority stake in CRCL.
MegaBite Food Services is the top player in premium corporate catering in Bangalore. It was founded in 2005 by three ex-hoteliers. MegaBite employs more than 850 people. It operates a central kitchen in Bangalore and provides 28,000 meals each day in Bangalore and 1,800 meals daily in Mumbai. Its customers include Cisco, Microsoft, Google, McKinsey and Shell. MegaBite has been wholly acquired by Elior Group.
Both MegaBite and CRCL are premium top contract catering companies whose values are aligned with Elior Group. The transaction is expected to close within the next 90 days, subject to customary closing conditions.