Companies news
Dassault Systemes Becomes Groupe PSA's Digital Partner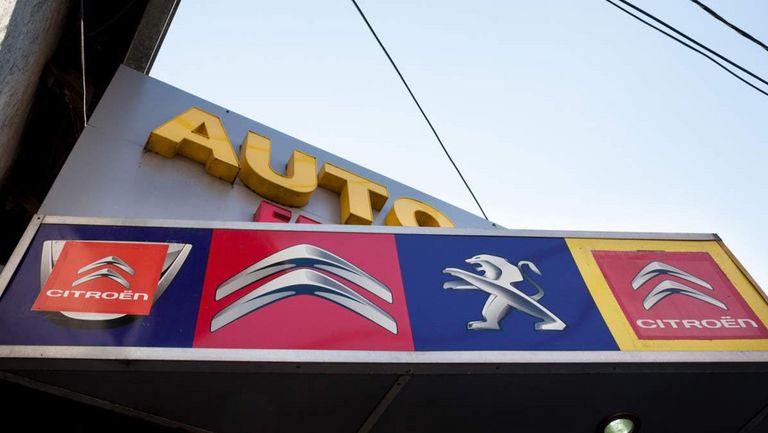 Dassault Systemes and Groupe PSA's strategic partnership focuses on deploying the 3DEXPERIENCE platform that will be used as a key innovation enabler across the automaker's activities.
Dassault Systemes has joined hands with the French automobile manufacturer Groupe PSA as the latter's digital partner. This partnership comes as a long term strategy with intention to deploy the 3DEXPERIENCE platform, which will be used as a key innovation enabler across the automaker's future activities.

With this partnership, Dassault Systemes becomes the first and only software provider in the Groupe PSA's global network of 8,000 suppliers. This is a new level of partnership and it will enable the Groupe PSA to improve efficiency and innovation in the challenging marketplace, the automobile group claims in a media release.

The 3DEXPERIENCE platform offers a holistic approach that will enable all the verticals of the Groupe PSA to support the value creation process. It will help the automobile group to focus towards greener, more electrified, autonomous and regulated mobility.
Speaking about this partnership, Jean-Luc Perrard, Chief Information Officer, Groupe PSA said, "Our suppliers play an important role in our strategic plans to prepare for upcoming stringent carbon emissions regulations, the move from internal combustion engines to electric, and from driven to driverless cars."

He also added, "Dassault Systèmes shares our vision for efficiency and innovation. By making them our preferred digital partner, we can prepare with a transformative shift at every level of vehicle development."
Groupe PSA has already used the 3DEXPERIENCE platform to improve efficiency and collaboration across its research and development, technical and testing facilities worldwide. This has earned Dassault Systemes the 'Best Supplier' award in 2016.
Source : The Economic Times