Companies news
Bilateral trade with India short of potential: French Minister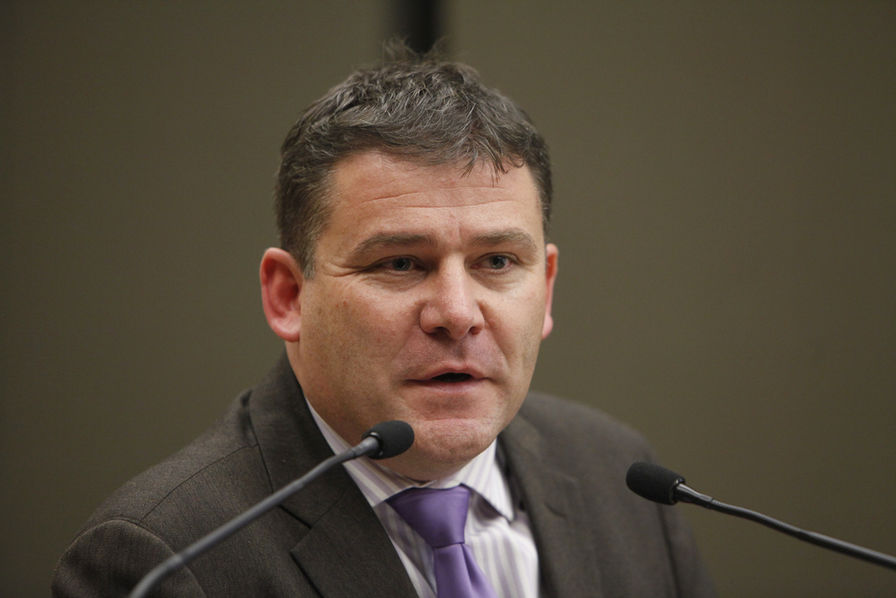 New Delhi, Oct 25 (PTI) French Minister of State for Industry Christophe Sirugue today exhorted Indian businesses to invest in the European nation, saying it offers vast opportunities with single window clearance, reformed labour laws, reduced taxation and ready infrastructure.
Sirugue said bilateral trade between India and France is not commensurate with the potential of the two nations.
"France is an economic powerhouse and Indian investors are welcome to set up their businesses in the country to step up the economic growth trajectory in the two countries," he said.
The two-way commerce in goods between India and the EU was USD 98.5 billion in 2014-15. However, bilateral trade between India and France stood at USD 9.37 billion in 2014-15. India has received USD 4.76 billion FDI between April 2000 and September 2015.
Terming France the financial hub of the future, Sirugue said it has qualified, hardworking, sincere, well-motivated manpower which is reasonably priced for the foreign investors.
"France is the largest market in Europe which has investor-friendly policies and a free business environment," he said and added that France integrates creativity with innovation to create a stable and marketable economy. Sirugue said this while addressing a seminar organised by Ficci here.