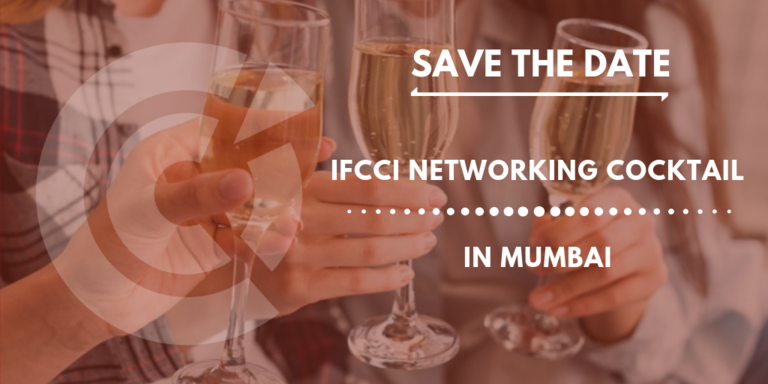 The Indo-French Chamber of Commerce and Industry (IFCCI) in association with Edhec Business School is organising a Networking cocktail in Mumbai on 28th June 2019. Ms Sonai Barbry, Consul General of France in Mumbai will be pleased to host us at her residence.
About the School :
EDHEC Business School is a leading French business school specializing in business, entrepreneurship, management and innovation. Operating from campuses in Lille, Nice, Paris, London and Singapore, it is one of the top 15 European business schools. Fully international and directly connected to the business world, EDHEC is a school for business, rather than a business school, where excellence in teaching and research focuses on innovation to stimulate entrepreneurship and creativity. EDHEC functions as a genuine laboratory of ideas and produces innovative solutions valued by businesses.
Appended are the details for easy reference:
Day and Date: Friday, 28th June 2018
Time : 1900 hrs onwards
Venue : Residence of the Consul General of France, Mumbai
Limited seats available, therefore we urge you to register ASAP with complete registration details.
Please find attached the invitation for your reference - RSVP is mandatory.
We look forward to meeting you on the 28th!