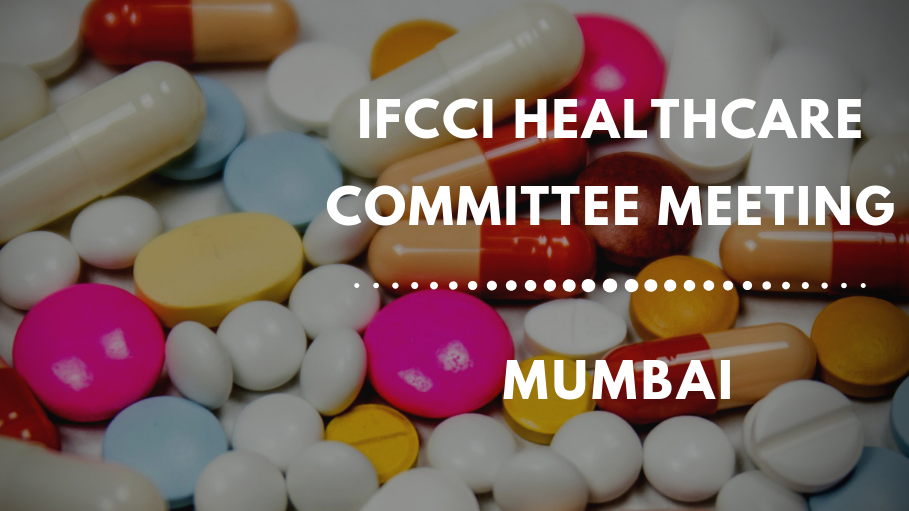 The Indo-French Chamber of Commerce and Industry (IFCCI) invites you for the Healthcare Committee Meeting and a Session on Patents & Trademark Essentials in the Healthcare Segment with K&S Partners, on Tuesday, 6thAugust 2019 - 14:45 pm onwards in Mumbai.
A medical patent is a legal protection against market competition that a government grants to the inventor of a unique medical item or process. Biotech companies use patents to protect their intellectual property rights to items such as drugs against generic competition for a specified number of years, which lets the company that developed it, earn high profits that help compensate for the high research and development costs to bring the drug to market.
Program:
14:45pm – 15:00pm : Registration
15:00pm -15:15pm : Welcome Remarks by Dr. George JABRE , General Manager , Serdia
Pharmaceuticals (India) Pvt. Ltd.
15:15pm -16:15pm : Session on Patents and Trademark Essentials in the Healthcare Segment
by Mr. Varunraj Limaye, Partner at K&S Partners.
16:15pm -16:25pm : Q&A
16:25pm -16:30pm : Closing Remarks
16:30pm -17:00pm : Way forward for Committee and Networking
Appended are the details for your reference:
Date : Tuesday, 6th August 2019
Time :2:45pm – 3pm registration
Venue : IFCCI Board Room,4th Floor A wing, One Forbes Building, No-1,Dr. V. B. Marg, Kalaghoda, Fort, Mumbai 400 001
Request you to RSVP with the following details to:
tracy.fernandes(@)ifcci.org.in ; communication-mumbai(@)ifcci.org.in
(kindly note RSVP for this event is compulsory)
Name:
Designation:
Company Name:
Contact Number:
We look forward to meeting you on 6th of August!