Companies news
Rafale deal will strengthen France-India technological & industrial cooperation: Sirugue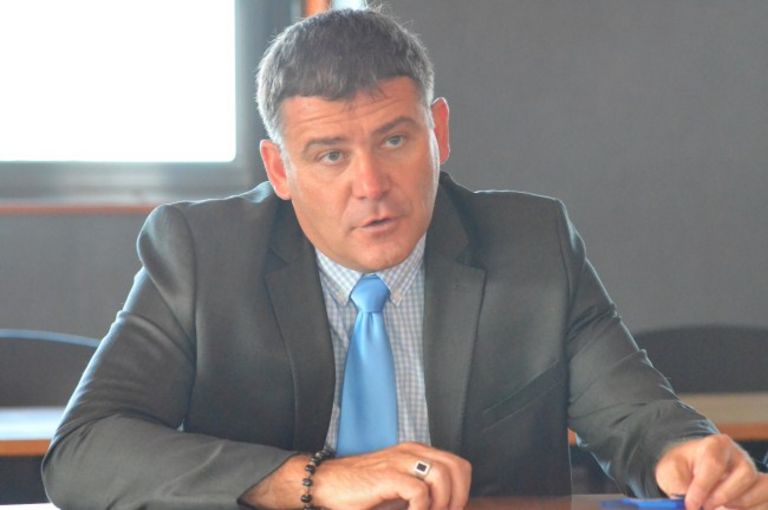 As part of efforts to boost India-France trade & investment ties, French Minister of State for Industry Christophe Sirugue is on a three day tour to India beginning October 25. The focus of his trip is on developing bilateral industrial partnership under the "Make in India" initiative as well as on innovation & new technology.
In an interview to The Hindu, Sirugue termed the €7.87 billion deal for purchase of 36 Rafale fighter aircraft by India as a major strategic success, and said it will pave the way for an unprecedented strengthening of France-India technological & industrial cooperation. Besides, he said Alstom's troubles in France owing to poor demand will not impact its India operations -- including implementation of the over €3 billion contract it bagged in November 2015 to supply Indian Railways 800 freight electric locomotives and carry out the related long-term maintenance. The minister also said in addition to defence, aerospace and nuclear energy, he sees strong potential in three rapidly growing sectors in India: urban development (including urban transport, renewable energy, water & waste treatment), food processing and healthcare. (Edited excerpts)
Q: An India-France joint statement in January had referred to the attractiveness of France for Indian investors, especially for leveraging French technological expertise & competencies. Which are the sectors in India where there is a demand for French technologies; and what are the problems being faced by French firms regarding transferring technology to Indian firms?
A: There are many solid reasons behind France's attractiveness for Indian investors. France is the fifth largest economy in the world, and the second largest market in Europe. Around 25,000 foreign companies present in France employ more than 1.7 million people, and, every week, 19 foreign firms choose France for new investments, considering its skilled workforce, its excellent infrastructure and its central location in Europe.
French technology and know-how are renowned worldwide in numerous sectors. There is longstanding cooperation between our countries and our companies in sectors such as defence, aerospace and nuclear energy. Both sides have developed long-term partnerships. I also see strong potential in three rapidly growing sectors in India: (i) urban development – an area in which many French companies are already present and can offer innovative technologies in urban transport, renewable energy, water and waste treatment; (ii) the food processing sector, in which many of our specialized SMEs wish to establish themselves; and, (iii) healthcare, a competitive and technologically advanced sector in which France has much to offer.