Event report • Networking
IFCCI New Year Networking Cocktail in Bangalore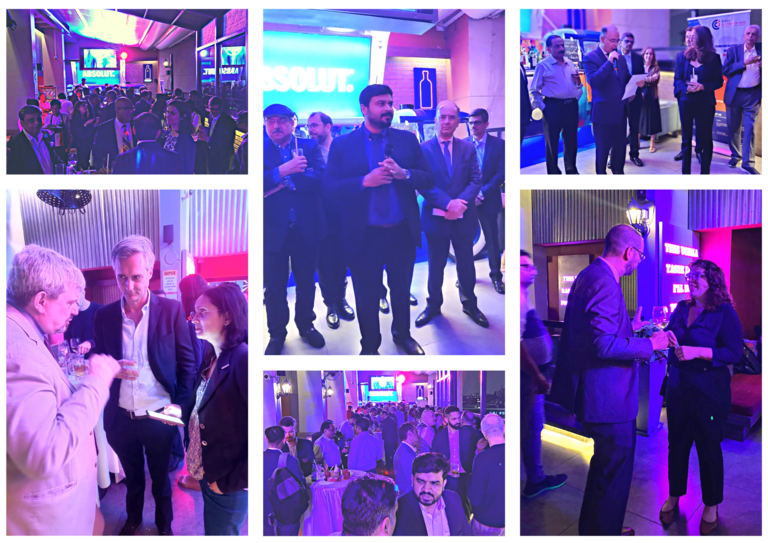 IFCCI hosted a Networking Cocktail to welcome the New Year 2023
On Monday, 30th January, the Indo-French Chamber of Commerce & Industry (IFCCI) in Bangalore hosted a Networking Cocktail at KA.01, Ibis City Centre bringing together the Indo-French business community to celebrate the New Year 2023 in the presence of Mr. Thierry Berthelot, the Consul General of France in Bangalore.

The cocktail was a great platform for all the attendees to network with one another. The event brought together 70 participants, with members representing various industries.

The IFCCI team would like to thank all the participants who were present at the gathering and made it a huge success!