France's Soufflet taps growing Indian beer market with Alwar buyout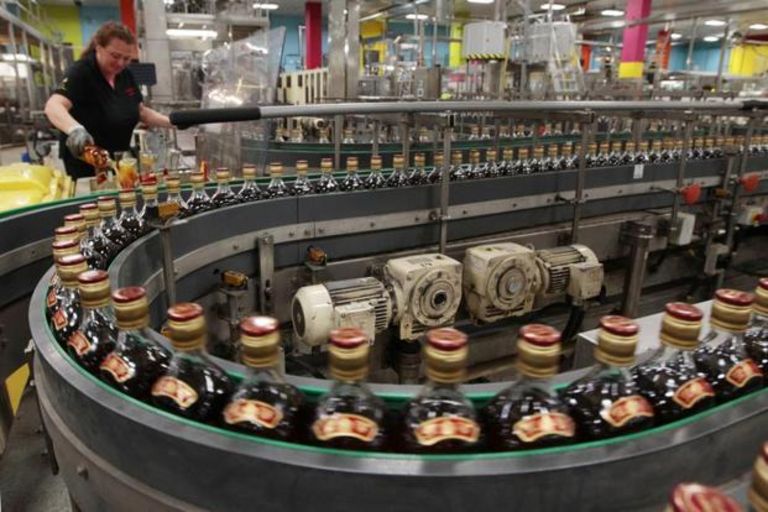 London: French agribusiness Groupe Soufflet is taking advantage of India's growing beer market with the acquisition of a malt house.
Soufflet, Europe's top private buyer of grain, acquired the Alwar malt house in Rajasthan, India's biggest state, said Christophe Passelande, director of the company's malting unit. The buyout made Soufflet the first foreign maltster in India. He declined to discuss financial terms of the deal.
India's growing population and higher incomes are helping boost beer consumption, with sales forecast to rise more than 5% a year through 2020, according to Euromonitor International Ltd. Drinking with friends is becoming more socially acceptable in India, where alcohol is still controlled by state laws, the London-based consumer researcher said in a report.
"The middle class is growing fast, and that's very important for our customers in the beer and whisky industries," Passelande said in a telephone interview on Tuesday. "If the middle class is growing, they have new potential customers."
Malt houses are used to soak barley and produce malt, a fermented starch that's one of the main ingredients in beer.
Soufflet is actively looking for new malt houses to buy in India and would consider building a new plant if it can't find suitable takeover targets.