Finance Committee
IFCCI launched the Finance Committee on 3rd May 2018 with a strong and growing membership. The committee has organized successful and interesting committee meetings with the aim to promote interests of the committee members with a particular interest in banking and finance.
Key features of the success of the committee sessions at the recent conferences have been the interactive format and the quality of the speakers who participated at the sessions. The committee often arranges for high profile speakers from the industry who are experts in their fields who can give first hand industry and regulatory perspectives on current issues.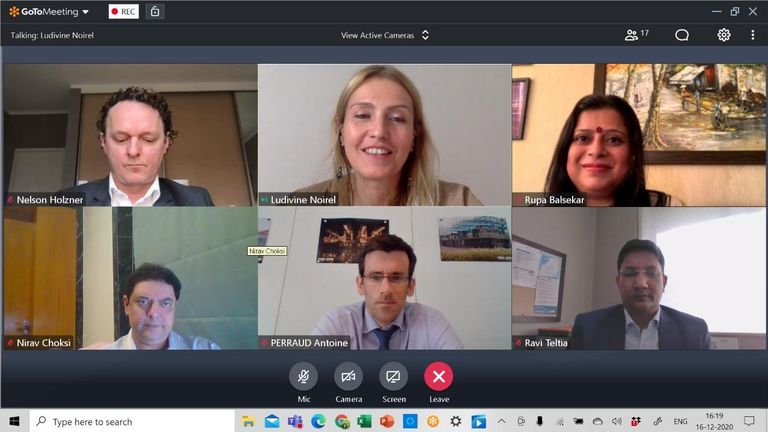 ROLE OF FINTECH IN MANAGING LIQUIDITY AND EASING TRADE AND FINANCE
IFCCI in aegis with its Finance Committee organized a webinar on Role of Fintech in Managing Liquidity and Easing Trade and Finance 16th December 2020.
For more information, CLICK HERE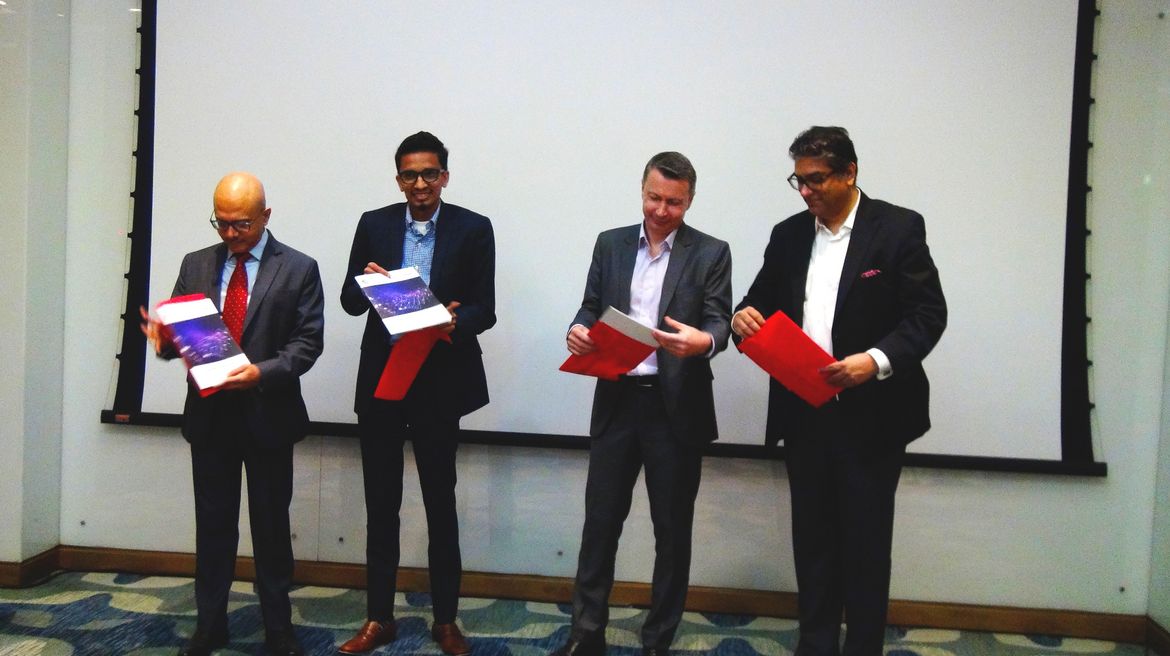 IFCCI CFO & BFSI JOINT COMMITTEE SEMINAR
In partnership with The Economic Times (ET CFO), IFCCI's CFO and Banking & Finance Committee jointly organized a seminar on Friday, 9th August 2019 at Pullman Hotel Aerocity, New Delhi.
For more information, CLICK HERE
SECOND BANKING AND FINANCE COMMITTEE MEETING WITH BNP PARIBAS
IFCCI Finance and Banking Committee was pleased to organize its 2nd Banking and Finance Committee with Chairman and Vice-Chairman, Mr. Nicolas Simon, Deputy CEO, SBI Mutual Fund (Chairman) and Mr. Anshumaan Gupta, Head of MNC Coverage, BNP Paribas India (Vice Chairman) on Friday, 22nd February 2019.
For more information, CLICK HERE
FIRST BANKING AND FINANCE COMMITTEE MEETING WITH THINK RISE
The Indo French Chamber of Commerce and Industry in association with Think Rise Mumbai organised it 1st Banking and Finance Committee Meeting on Thursday, 3rd May 2018 in Mumbai. Mr. Nicolas Simon, Chairman of the Committee.
For more information, CLICK HERE