Clubs / Working Groups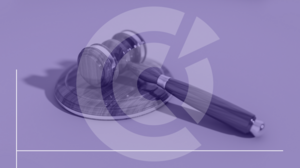 General Counsel & Corporate Affairs
The Committee aims to identify two-three core topics under the buckets of 'Ease of doing business', 'Advocacy and Recommendation'; 'Compliance Best Practices' as key initiatives for this term. This committee is presently closed to professional services firms and is strictly for functional heads within French and Indian companies of IFCCI member companies.
For more information, CLICK HERE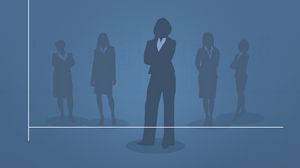 Women Business Leaders
This is a forum for personal and professional development & growth for women, with an aim to provide opportunities for development, fostering valuable connections, facilitating women in their business & career growth and connecting on key topics of interest.
For more information, CLICK HERE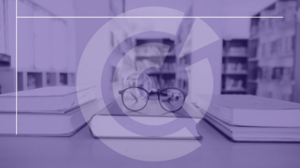 Higher Education
The Chamber set-up the Higher Education committee to provide a common platform for university representatives and corporates.
Highlights
Advocacy initiatives undertaken: Letter sent to Ministry of External Affairs (MEA) & Embassy of France in India which positively resulted in revision of India's Internship visa Law for French nationals
Large-scale seminars conducted: Bonjour Talents 2018
For more information, CLICK HERE