Clubs / Working Groups
Food & Agri
IFCCI has launched its Food and Agri Working Club for its members, with an intention to promote synergies between French and Indian member companies in the agribusiness space in India. The Club will have the support from the Embassy of France and IFCCI will work closely with their Agriculture department for this initiative.
For more information, CLICK HERE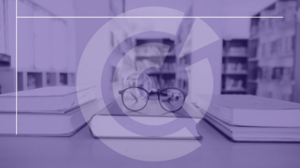 Higher Education
The Chamber set-up the Higher Education committee to provide a common platform for university representatives and corporates to create, support, and maintain efficient educational programmes for Indian and French institutions and to offer business representatives and university representatives a shared forum.
For more information, CLICK HERE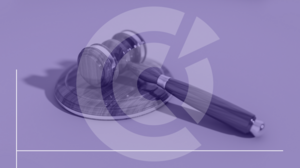 General Counsel & Corporate Affairs
The Committee aims to identify core topics under the buckets of 'Ease of doing business', 'Advocacy and Recommendation'; 'Compliance Best Practices' as key initiatives. This committee is presently closed to professional services firms and is strictly for functional heads within French and Indian companies of IFCCI member companies.
For more information, CLICK HERE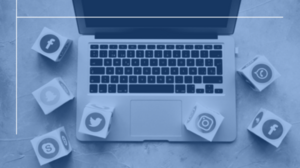 MarCom
The IFCCI MarCom club aims to bring together marketing and communication mavericks from top companies in the Indo-French business domain. The club supports and closely cooperates with the other sectoral committees of the IFCCI with an intend to gain know-how on key marketing trends, technologies, future of marketing and much more.
For more information, CLICK HERE